Nineties/noughties after-school fave Hey Arnold! is reportedly in talks to make a comeback for the new generation via Netflix.
While OG series composer Jim Lang claims that there are no plans to revive the series, the streaming service are reportedly v. close to commissioning a sixth season of the classic Nickelodeon show as a follow up to the original.
Lang recently discussed the show during his appearance on the Tunes/Toons podcast.
"Look at the numbers! When the movie premiered, in your age group [millennial] we totally killed," he said.
"With the Nickelodeon audience, not so great. So they decided, 'Nah we're not gonna do it.'"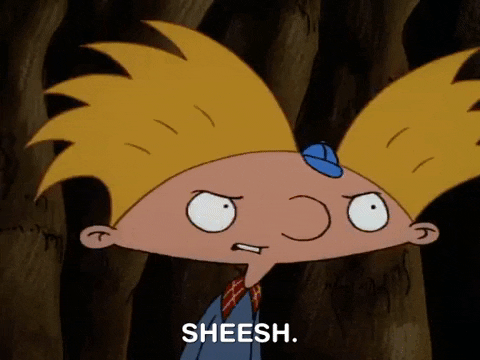 He went on to spill some tea on the show's potential future via a streaming service.
"Netflix, Amazon, Apple were all people that they were going to go out to with the idea of trying to make a season six of Hey Arnold!" he said.
The series ran for a total of five seasons from 1996 to 2004 and the potential next season would run as the show's sixth season.
A feature film was released in 2002 but as reported by LAD Bible, it failed to attract fresh viewers which led producers to put future plans for the series on hold.
Another feature-film was teased last year, titled Hey Arnold! The Jungle Movie but Lang said the film once again failed to drum up new viewers.
"We haven't heard anything yet but we've got our fingers crossed," Lang concluded the podcast, but according to these new reports, they're keen to give it one more crack.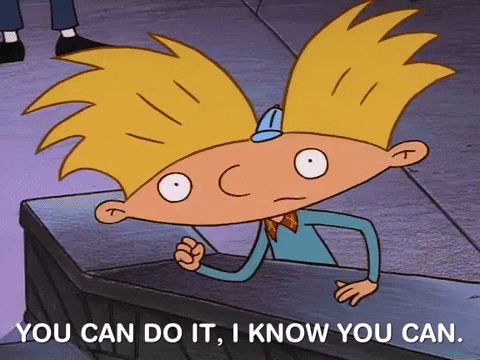 Image: Hey Arnold!