We interrupt our regular scheduled reporting with a V. important announcement from Quinn King, boss lady of Stan-exclusive series UnREAL.
In the new clip direct from the US, the sassy producer (played by Constance Zimmer) reveals that the fourth season of the reality TV piss-take series will be streaming on Stan on July 17.
She adds that it's not a week-by-week type sitch, the entire season will be dropping at once for the very first time.
This season will feature a Bachelor In Paradise-style spinoff of the hit dating competition Everlasting, "bringing back some of your favourite characters and pitting them against each other in survival style challenges."
Aussie babe Adam Demos (who Constance describes as the "best thing to come out of Wollongong in years") will return as the fan fave character August.
Also returning is Russian ballerina Alexi (played by Alex Sparrow) and Faith (played by Breeda Wool), the closeted Christian contestant from season 1.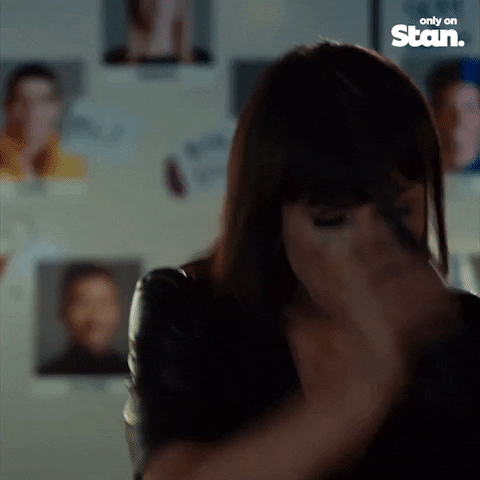 WATCH NOW ON
Younger
Suss out the ~teaser~ below and mark your fkn calendars for July 17.
BOOM!
In the meantime, get caught up with the first few seasons of the series HERE.