The third season of the very excellent series UnREAL is hitting Stan on February 27, which is far too long to wait for money, dick, power, in my opinion.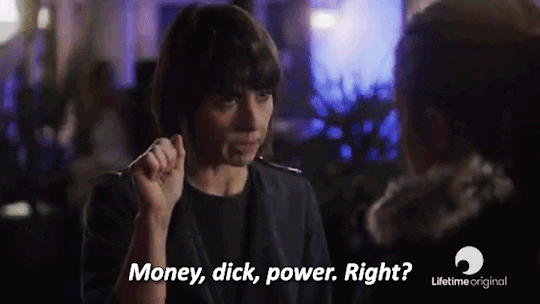 Fans of the series, which goes behind the scenes on a fictional Bachelor-style reality show called Everlasting (and in season three will focus on a female-fronted version, similar to The Bachelorette) have so far been blessed with one trailer, but today the good people at Stan have sent us some first-look images, including two of Aussie actor Adam Demos.
Feast your eyes on them right bloody here:
Demos, who hails from Wollongong, plays August, one of the suitors trying to win the heart of suitress Serena (Caitlin FitzGerald). But judging from the above pic, it seems as though he might be getting close to UnREAL's central character Rachel (Shiri Appleby).
FitzGerald even told Us Weekly that Rachel and August "definitely have sparks almost immediately".
Which is probably not great news for him, because so far old mate Rach has had an absolutely shithouse track record with men, and should probably focus on just producing the damn show instead of sleeping with a bunch of wankers.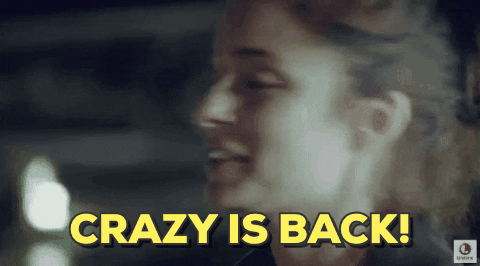 But if she wasn't such a trainwreck, UnREAL would be boring, so here we are.
If you missed it at the start of the story, UnREAL Season 3 will return to Stan on February 2017, so set your reminders now.