It seems like Tristan Thompson can't take in a breath of oxygen without being roasted by the internet and, I mean, I'd say I'm mad but I'm really not. Sorry. Not sorry.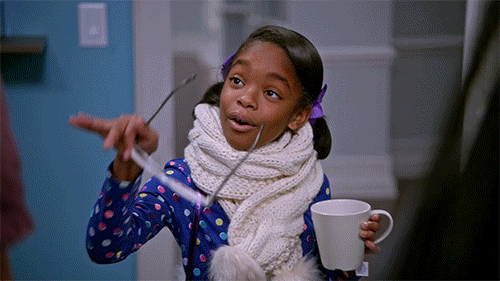 The NBA star's missus Khloé Kardashian (ya know, the one that has him feeling "trapped", apparently) recently shared a photo of a pink beach at Labuan Bajo, Indonesia via her Instagram and captioned it: "Take me please."
Soon after, her bb daddy left the following comment on the post: "Where do you wanna go my love?"
Extremely unsurprisingly, the internet saw the opportunity to roast and went IN for the kill.
Eagle-eyed gossip Insta @commentsbycelebs noticed that the cheating basketballer's comment was torn to shreds as fans played a lil game of finish the sentence.
Here are the most hilarious responses to his question of "Where do you wanna go my love?"
"The land of the faithful and loyal, Tristan, that's where she wanna go."

"To a faithful dude."

"Back in time."

"To honesty land."

"To the divorce attorney."

"Somewhere where you're not there."

"A temptation island."
Oh internet, you are savage and I love you.
Although we should remember that Koko hasn't taken kindly to fans shading her man in the past.
Last month, the reality star broke her silence on the cheating scandal when a troll questioned her decision to stay with her partner despite his infidelity.
"You have no knowledge of what goes on in our household or the enormous rebuilding this takes to even coexist," she wrote.

"I'm proud of my strength. I appreciate your opinion and I hope you hold that same opinion to everyone else who has stayed in situations."
But lucky for us thirsty fans, the whole cheating debacle is ~rumoured~ to be covered in the upcoming 15th season of Keeping Up With The Kardashians so we may have more spicy info v soon.