Over the course of 14 seasons, the Kardashians have bared all the gory and gruesome details of their lives for the world to see from Kourtney's televised birth to Caitlyn's transition to Kim's robbery. You name it, Keeping Up With The Kardashians covered it!
So it stands to reason that the Kar-Jenner klan's most recent scandal should make its way into the show and according to an insider, Tristan Thompson's cheating will defo be a topic in season 15!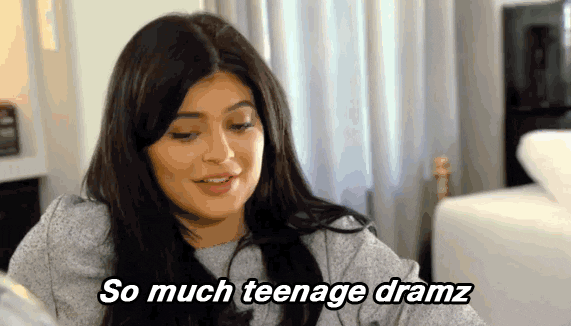 Multiple insiders have spilled to Us Weekly that the reality star fam won't be shying away from their recent scandal but at the end of the day, it'll be up to Khloe as to how much of the Tristan-related content goes to air.
"They always discuss real life things on the show. They've never ignored a topic. It will definitely be brought up, but they don't know how much. They can film hours about it, but in the end, Khloé is one of the executive producers and will have final say on what actually makes air."
A second source told the publication that Koko promised the father of bb True that his "cheating scandal won't be a huge story line," but he would prefer that it isn't brought up at all.
"He doesn't understand why it has to be addressed, but Khloé has said if it's not dealt with on the show, questions will continue to linger. No one has heard from Khloé directly about what she felt or what she has gone through, and she pointed out to Tristan that she won't do anything to hurt him by briefly discussing the cheating. She has moved on from it."
We can already taste the tea…