In a new book from the Duffer brothers – the blokes who created the 10/10 Stranger Things series – it's been revealed that when they originally were only writing for a standalone season, both Eleven and Steve Harrington were meant to be killed off by the end of season one.
But because of the show's incredible success resulting in it getting green-lit for a second season, they had to rewrite some pivotal death scenes so the two fan-faves could return for more adventures in the Upside Down.
As reported by NME, Stranger Things: Worlds Turned Upside Down is a new companion guide for the hit Netflix show giving insights into the behind-the-scenes stuff as well as commentary from the creators on their original ideas for the show, and in some parallel timeline, Steve's perfectly-coiffed hair met an untimely demise pretty early on. And Eleven laid down her life to save everyone.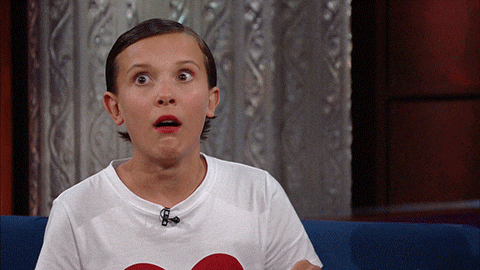 Ross Duffer explains the original plan for the two iconic characters, which sound like a really bloody George R.R. Martin approach to the show's favourites.
Eleven was going to sacrifice herself to save the day. That was always the end game.

But once we realised that the show was potentially going to go on longer than one season, we needed to leave it more up in the air, because deep down we knew the show just wouldn't really work without Eleven. And at that point, we knew how special Millie was. If there was going to be more Stranger Things, Eleven had to come back.
Ross goes on to say that Steve was always meant to be a "huge douchebag" but they had to 1. not kill him off and 2. write his character to be a bit nicer when they realised that he had become a massive fan favourite. We'll always love the bad boys, I guess. (But also who could say no to this guy.)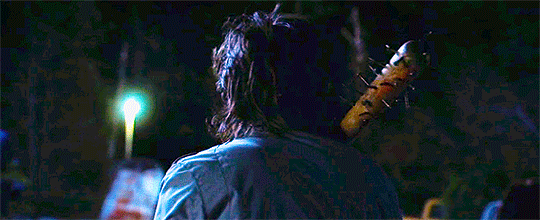 Anyway thank CHRIST that didn't happen because I simply refuse to live in a world where Millie Bobby Brown doesn't angrily use telekinetic powers and Joe Keery isn't around to be Dad Steve (the best iteration of Harrington, thank you very much.)
Source: NME
Image: Netflix / Stranger Things