Yesterday, I became the day-ruiner for many PEDESTRIAN.TV readers when I delivered the awful news that Queer Eye's beloved redneck margarita connoisseur Tom Jackson had split from his lady friend Abby.
It was a tough thing to report, but someone had to do it.
Many of you were, understandably, devastated. One reader even commented "I want to die", which gives you an idea of the undeniable magnitude of this breakup.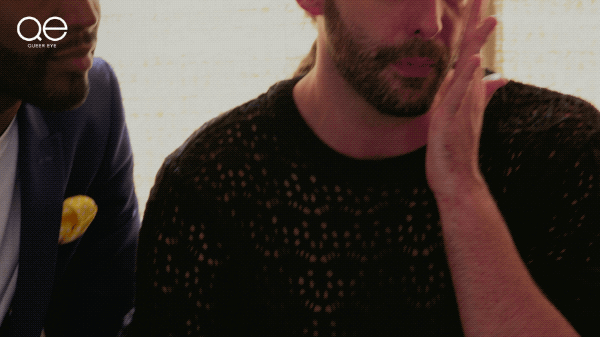 But today I come to you with Good News: Tom has returned Twitter to reassure all you extremely worried and caring humans that he's doing just fine. Not only is he doing fine, but he's actively on the hunt for a new lady, so bloody well form an orderly queue (or at least put your nice, single mum forward – I've actually considered that option myself.)
I'm doing great. I'm still looking for that special lady. I'm no longer with Abby!!!!!!

— Tom Jackson (@TomJack20176306) March 1, 2018
Sidenote: is it just me, or does he seem… happy to no longer be with Abby? That is a fuckload of exclamation marks. Or maybe he doesn't quite get that less is more when it comes to the exclamation mark.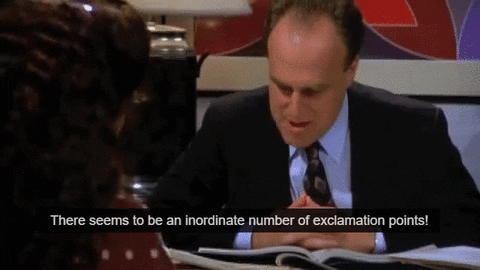 Or maybe I am reading into his punctuation far too much and I should just be happy that's he's okay.
Darling heart Tom also replied to several other fans who had sent messages of love and encouragement, thanking them for their support. Honestly, thousands of people were commenting after he announced the news yesterday, so he must be feeling all kinds of warm and fuzzy RN.
Something tells me this Good Egg isn't going to have an empty "Hers" recliner for long.
Here's a pitch: Tom for the next Bachelor. Thank me later, TV executives.