It's been a matter of weeks since Saturday Night Live star Pete Davidson and Ariana Grande started dating, but yesterday reports surfaced that the pair are engaged and yep we all have whiplash because FAST.
If you're feeling extremely unsettled by the sheer speed of this relationship, spare a thought for the couple's various exes, who must be completely shook to the core right about now.
While rapper Mac Miller (who Ariana split with just months ago after two years together) and comedian / writer Cazzie David (Pete's ex who he also split with recently) have so far remained tight-lipped about the engagement bombshell, another of Pete's exes has taken to Instagram to share – just, feelings.
Comedian Carly Aquilino, who dated Pete back in 2014, posted this delightful bit of spice to her Instagram story shortly after the news broke of Pete and Ari's impending nuptials.
This text from a mate saying "I can't" … it could be about nothing BUT the engagement, right?
I mean I'm definitely reading into it but at the same time she put that post up for a reason. And that reason is for writers like me to read into it.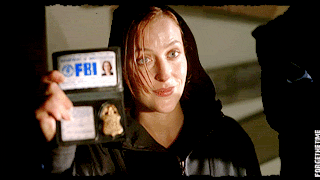 It's exactly what I've been doing with Cazzie's posts too, which are a liiiitle more subtle than Carly's but babe I am picking up what you're putting down here.
Well played.