So there's this one Christmas episode of Friends that is V. relatable. It's 'The One With The Routine' when Joey is trying to crack on with Elle Macpherson (iconic) and Ross and Monica are doing their supremely dorky dance routine at the New Year's Rockin' Eve shoot. It's excellent, all kinds of uncomfortable and worth a re-watch. Stat. 
ANYWAY, while they're all out dancing, Rachel convinces Phoebe and Chandler to hunt down Monica's Chrissy presents. She reckons the present intel will put them on a more even gifting field. But in actual fact, it's a pure Scrooge move. A Grinch manoeuvre if I ever saw one.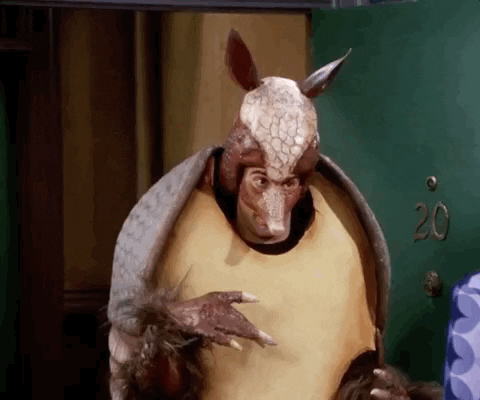 You see, when it comes to peeping pressies, I am, without a doubt, Team Monica. I hate it when people give away their Secret Santa, I despise gift vouchers for presents and I have zero tolerance for the goblins among us who sleazily feel up their gifts in an effort to guess the contents. 
Just put the present down, keep your hands where I can see them and step away from the tree already. Thankuverymuch. But why do I feel so passionately? Because it basically RUINS CHRISTMAS. 
If I'm giving a gift, I'm going to give a damn good gift and I would appreciate seeing your genuine, bona fide, stoked response to said gift. After all, your unfiltered joy upon receiving the gift is the sole reason I'm gifting it to you in the first place. And if you've gone digging around under my bed and ruined the surprise, I will be peeved. Like, take it back and return it peeved.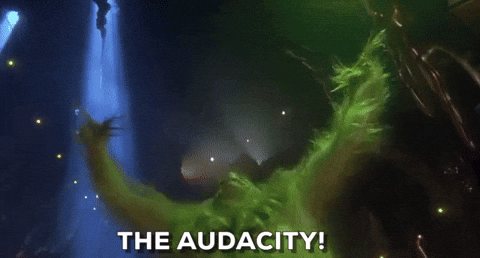 Christmas is meant to be about joy and cheer and naps on the verandah after eating your bodyweight in pork crackling. But if you, like me, are dealing with a bunch of present-peeping grinches, here's what you can do to avoid them ruining Christmas this year:
Get around a good decoy present box
I'm all about buying/salvaging a bunch of random cardboard boxes and wrapping presents inside of them. A new wallet for your Scroogey brother but wrapped in an old laptop box or the Amazon box it was delivered in? Even if he shakes it, he'll never guess. It's genius. I highly recommend.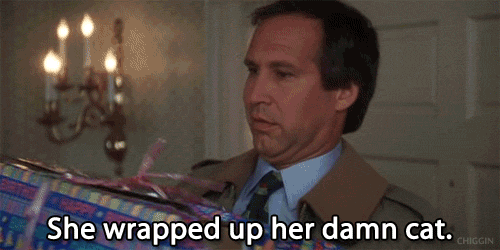 Use Amazon Hub
What would we do without Amazon? Upping their game on convenient delivery, they've now introduced yet another way to make our lives easier – Amazon Hub Lockers and Counters.
Basically, Amazon Hub is a network of parcel pick-up points. Meaning you can get your Christmas presents delivered to a secure kiosk (Lockers are self-service and Counters are manned) that's close to home without risking your Grinchy family's prying eyes.
Safe, convenient delivery that won't spoil the surprise? I reckon that's a Christmas miracle.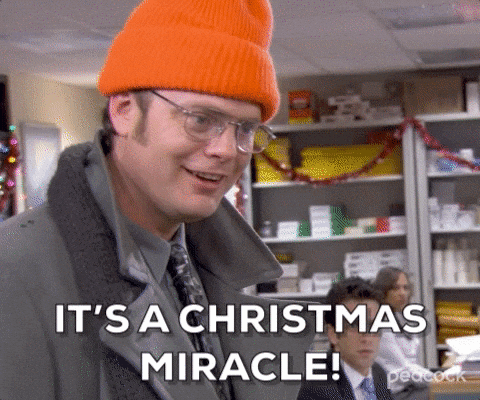 Be smart about your hiding spots
Hiding your Christmas gifts is integral if you live with peepers. But you have to be smart. Don't just hide all the pressies under your bed or at the bottom of your wardrobe. As reality TV personality Laura Byrne says, the spot you think is good is often the first place they'll look. 
"The best hiding places are out of sight and out of mind," she said. "Think of hard to reach places like above a cupboard; or rarely used locations like a suitcase. 32% of Aussies think the wardrobe is the best hiding spot but I bet that's also the first place they look!"
Build a trap door. Bury them in the garden. Anchor them in a waterproof bag at the bottom of the nearest lake. Do whatever is necessary to maintain the spirit of Christmas.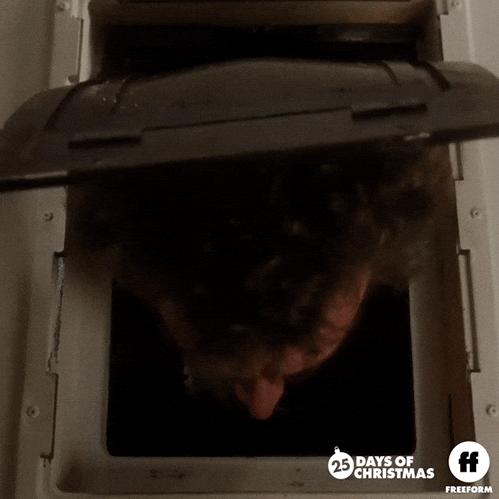 So go forth and be merry, my little elves. I believe in you and so does Saint Nick.