Are you ready to be entertained? Or perhaps you're finally ready to feel feelings again? Or both?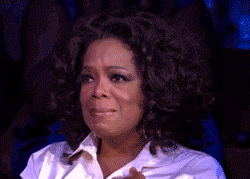 Well, films have this funny little tendency of leaving us enlightened by new perspectives, with clarity on a certain situations or nourished with some much-needed life advice.
I, for one, literally run to rom-coms whenever I'm in relationship turmoil to soothe my dating woes and nurture my wounded heart. Just me? Okay. Just me.
Anyway, we've rounded up 7 flicks that will instil some extremely valuable life wisdom. BTW, you can grab these flicks for a ridiculous $1.99 each from Google Play or iTunes, thanks to 20th Century Fox's Cheap Thrills deal. Hurry though – the deal ends this Sunday!
Get ready to hop on the rollercoaster that is emotional vulnerability and wokeness. ACTION.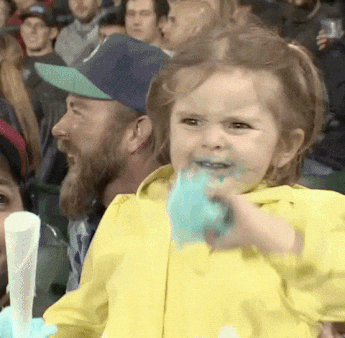 Based on the initial treatment and instant dismissal of both Owen Wilson and Vince Vaughan's characters, The Internship taught us a valuable lesson in giving people a chance, as well as not writing anyone off based on first impressions.
Okay, I know I should say this flick teaches you that hard work and perseverance can earn you respect from your superiors, but instead I want to talk about how toxic Andy's boyfriend, Nate, is. The Devil Wears Prada, above all else, taught me that if your significant other truly loves you, they'll be supportive of your growth, no matter where that may take you in life. No man should keep you down. Facts.
The Fault in Our Stars is literally one of my favourite films, so please bare with me. Hazel and Gus' love story evidently taught us that you need to embrace your loved ones in the face of adversity, and live as though your days are numbered, because you never know when time's up. I'm not crying. You are.
There's a lot to take away from Juno. My favourite lesson, given that it's 2019, is that families come in all shapes and sizes. It's not necessarily blood or genetics that unite a family, but a willingness to love.
This '06 mega-flick shows that, despite our differences, we can always find something in common with each other, even if that commonality comes in the form of a softboi. Also, friendships over dates any day. Period.
A take away lesson from Miss Peregrine's? We're all a bit peculiar, and that's a good thing. It's about embracing the qualities that make us unique.
When life gives you lemons, utilise your superpowers, alongside a dash of teamwork, to overcome your demons. Simple enough, right?
What do all these beauties all have in common? Well, they're all sitting at a mouth-watering $1.99 until Sunday. Head on over to the Cheap Thrills deal now for these all-time greats, and for many other flicks that will have you unapologetically hibernating this weekend.

Your marathon sessions are now sorted – be prepared to feel enlightened with newfound life knowledge and satisfied with hours of entertainment. You're welcome, fam.