Miley Cyrus is treating her Instagram account like her own personal wedding album and we're absolutely not complaining. Quite the opposite, actually. I want to send her flowers for bestowing these gifts upon us.
The 26-year-old recently tied the knot to her Aussie bae Liam Hemsworth with an intimate, secret ceremony held at Cyrus' home in Franklin, Tennessee, on Dec. 23, 2018.
It was kept so under-wraps, in fact, that barely any jpegs from the blessed event were released to the public… until now!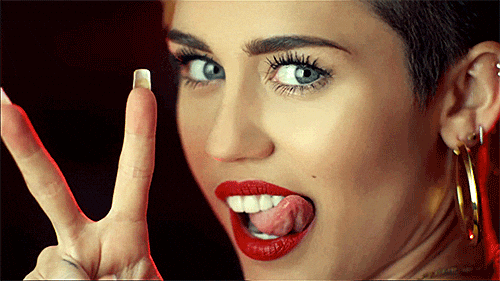 Cyrus shared a bunch of pics from the sacred event to ring in Valentine's Day and give thanks to her gorgeous husband.
"My Valentine every single day," she captioned one pic alongside Hemsworth.
"Thank you for always bending down to hug me … I promise I will always meet you in the middle on my tippiest toes! I love you Valentine!" She captioned another.
TMZ reported the pair obtained a wedding license the week before the occasion and piccies show Cyrus draped in an ivory gown and her actor beau sporting a pair of wedding-white Vans.
Mama Tish Cyrus also uploaded a couple of shots alongside her daughter and king Billy Ray Cyrus.
Last week Liam revealed that his bride has officially taken his last name which is akin to royalty here in Australia.
"I heard you got married…to one of my favourite people, Miley Cyrus," Kelly Ripa said to Hemsworth.
"Miley Ray Hemsworth now, actually," the actor replied before sharing it was actually Cyrus' idea to take his name.
"She will still be known as Miley Cyrus but she took my name, which is great. I think that was one of the best things about it," he continued. "I didn't ask her to take my name and she was like 'No, of course I'm taking your name.'"