While Miley Cyrus has wasted no time in moving on from her defunct marriage (and good on her, I say!), Liam Hemsworth hasn't been quite as stealthy in the rebound but apparently he's finally ready to find a new bae.
A Hemsworth source recently divulged to Us Weekly that "he hasn't been dating anyone, but he's open to meeting people."
The exciting revelation comes just as Miley took to the 'gram to reveal that she and new Aussie lover Cody Simpson are officially BF and GF so it's about bloody time, Liam.
The pair filed for divorce in August after less than eight months of marriage but 10 years on and off with the singer.
So sure, the man will come with a fair bit of baggage but, I mean, who among us doesn't?
Hemsworth is currently in Toronto filming a new series called Dodge.
The series follows Dodge Maynard (Liam) who, desperate to take care of his pregnant wife before a terminal illness can take his life, accepts an offer to participate in a deadly game where he soon discovers that he's not the hunter, but the prey.
Here's hoping he returns to his native Byron Bay once he's done which is where we'll be waiting for him.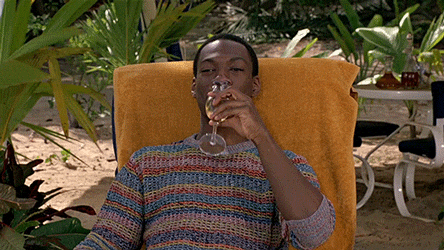 Following the couple's split, Hemsworth spent many a recovery beach day in Byron with his hot Thor actor brother Chris Hemsworth and wife Elsa Pataky along with their three kiddies.
But now that the mourning stage is over, Liam's ready for a new lover and I'm sure he'll find there'll be loads of people volunteering as tribute.

Image: Getty Images