Confession: I binge-watched the entirety of Chilling Adventures of Sabrina in 24 hours. I was completely spellbound. But there was SO much going on that I have earmarked this weekend to rewatch the entire thing to suss out anything I missed the first time 'round, like the fact that a Riverdale character appears.
[jwplayer RfLMYyUD]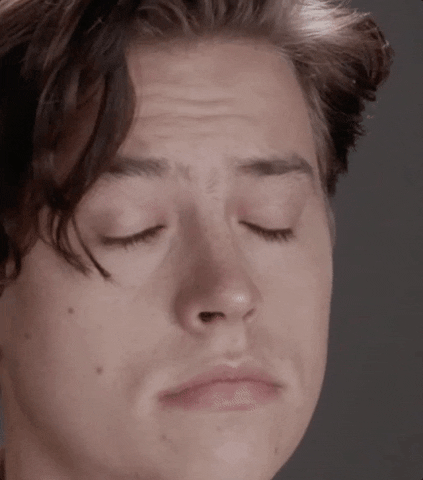 Let's be real, a Riverdale x CAOS crossover was always going to happen. It wasn't a matter of if but a matter of when. And until something as big as Betty and Veronica joining the coven goes down (which kinda happens in the comic, btw), we'll be a copping a buttload of spoken references to the respective towns and a minor character crossover here or there.
***WARNING: CAOS SPOILERS AHEAD***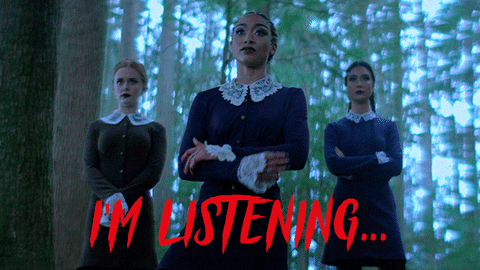 In episode seven, titled Feast of Feasts, Ms. Wardwell (Madam Satan) decides to mark the occasion by having a feast of her own, opting for pizza and same.
When the ill-fated delivery boi rocks up to her house, he is revealed to be Riverdale's Ben Button, the bloke who threw himself out the hospital window in season three during a game of Griffins & Gargoyles.
While he narrowly escaped death that time, he wasn't quite so lucky this time and became Ms. Wardwell's snack. Poor bastard.
You don't actually see Ben get devoured by Ms. Wardwell, but the actor behind the character, Moses Thiessen, confirmed that he's most likely DED.
"From the script I received, it seemed, it does imply…and the name of the episode is Feast of Feasts," he told Cosmopolitan.
"Knowing Ben, he's attracted to older women, [like] Grundy. He's easily seduced. The way the door closes [on Sabrina], it does leave it up in the air. At the same time, the way I played it, I thought it was implying that I was getting eaten. But I don't know."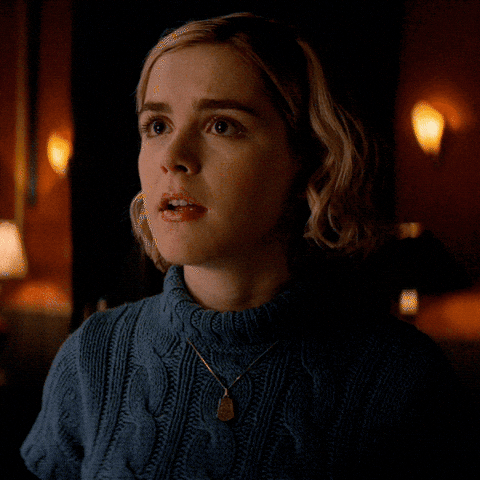 The crossover therefore raises the big question of how the timeline matches up between the two shows. Moses was wondering the same thing himself when he rocked up to reprise his role as the unfortunate character.
"When I went in, I asked that question and just got back that they're leaving it up in the air," she said.
"At this point, if there are two different universes, like some other shows on The CW, then maybe they are happening at the same time but just different places. But it also could be that Sabrina happened before."
The second season of CAOS is currently being filmed so it would appear that the answers to all our questions are being played out as we speak.