Oh my sweet giddy aunt, child star and noted queen of late 90s/early 00s Nickelodeon (yep, I'm calling it) Amanda Bynes is looking to make a comeback to screens in 2018. I'm feeling extremely like Penelope Taynt rn.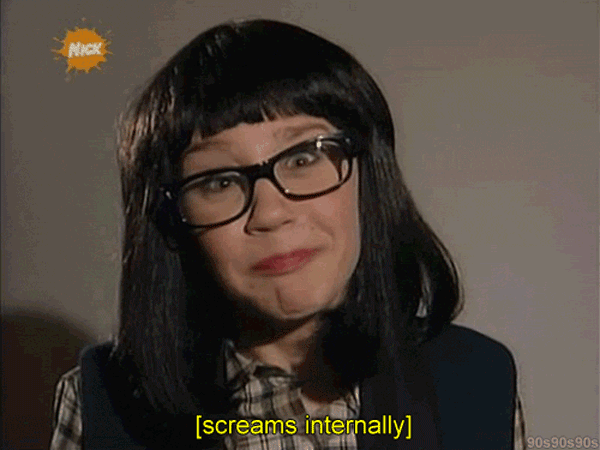 After an extensive amount of time away from acting – her last role was in Easy A in 2010 – Bynes has worked her way through fashion school in LA, and managed her mental health and substance abuse issues.
She has been clean and sober after her multiple DUI, hit-and-run, and suspended license charges in 2012 and was arrested and charged for throwing a bong out the window of her Manhattan apartment in 2014.
Speaking with Page Six, Amanda's lawyer announced this week that Amanda's "looking forward to completing fashion school and dipping her toe back into acting" next year, and has had a few offers, but is waiting for the perfect role for her return.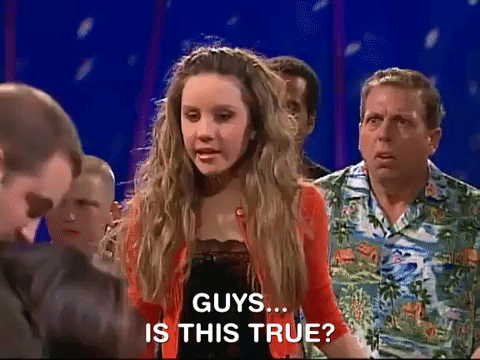 As someone who spent her early teens absolutely loving Bynes on The Amanda Show (which Nick heavily considered bringing back earlier this year), I was genuinely worried about Amanda's wellbeing over the last few years and holy shit it's so good to know that she's ok.
Now let's all just cross our fingers that she'll maybe wanna do a reunion Amanda Show, and bring out the dancing lobsters.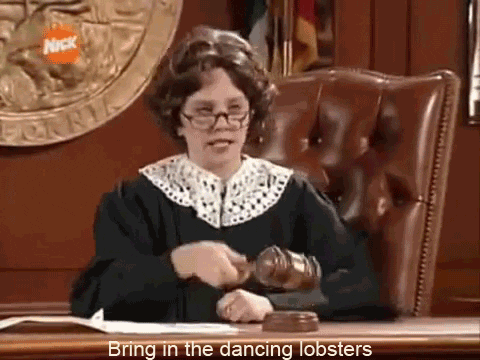 I don't wanna jinx it, but 2018 might just be alright?