PEDESTRIAN.TV has teamed up with Edinburgh Gin to get you sippin' in style.
Excellent news, ladies, gents and non-binary friends: World Gin Day is here. To celebrate, we've teamed up with our mates over at Edinburgh Gin to give away the ultimate gin offering, complete with speakers, a soda stream and fancy gin glasses.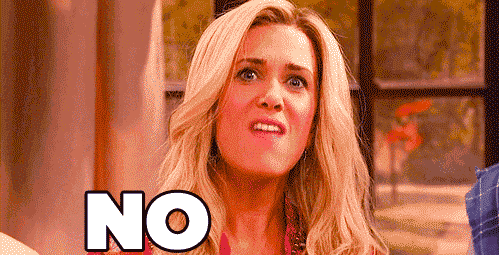 All you need to do is get a lil' bit personal for a hot minute – delving into the depths of your subconscious – to figure out which gin flavour best represents your personality. After all, gin is like a box of chocolates, you never know what you're going to get (until you take the quiz).
Anyway, check out the full giveaway:
1 x luxe bar cart
1 x Soda Stream
1 x UE Boom
2 x gin glass sets (8 glasses in total for the gals)
4 x bottles of Edinburgh Gin
Simply enter below for your chance to win the Holy Grail of gin giveaways.
Which Gin Flavour Best Describes You?
Better luck next time, we're closed!
And for those unfortunate souls unable to snag this snacc of a prize, gin up, there'll always be next World Gin Day.
Image: iStock / Wavebreakmedia