The numbers have been crunched and apparently those of us in Sydney who live and breathe the precious brown bean absolutely froth a flat white over everything else. More than filter coffee, ristrettos, and the humble cappuccino, it's the allegedly Australian-born flatty that takes out the top spot.
Data was taken from over 500,000 Sydney folk who use pre-ordering app Hey You, and the results are kinda not surprising? Cos not only is the flat white the #1 fave among Sydney bean drink slurpers, but full cream dairy milk is the preferred froth top. Siri, show me the most vanilla coffee to exist, thanks.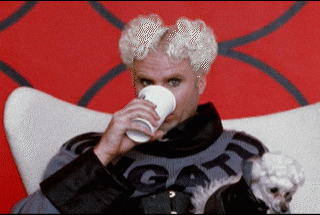 The research uncovered some pretty interesting things about different spots in the wider Sydney area, though. Like how soy milk trumps dairy in the Inner West (which really isn't surprising) and that cappuccinos are top dog in the South Sydney region.
I for one would like to know just how much chain coffee stores like Coffee Club and Michel's Patisserie outnumber independent coffee spots the further south you travel. There's absolutely a direct correlation between that and mums ordering "muggachinos" with extra froth and two sugars and you can't tell me otherwise.
Surprisingly though, the study found that it's actually the CBD that has the cheapest coffee with an average of $3.70 for a delicious hot bean juice – if we're not counting the $1 coffees from Sevs – and the Inner West and Eastern Suburbs sitting at the other end of the spectrum with coffos costing an average of $4.05.
Guess that's what you get for those fancy coffees where they also give you a detailed backstory on every single bean that was lovingly picked and roasted over a fire full of fine antiques (I assume.)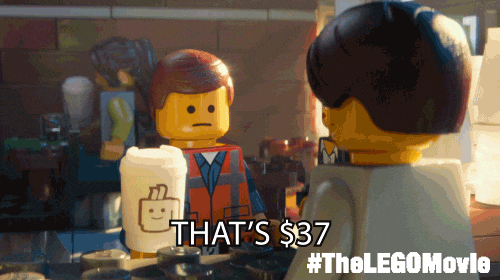 Well, there you go. Now if you'll excuse me I'm going to quietly judge everyone's coffee orders while I sip my tea (no coffee after midday for this sensitive binch.)
Image: Gilmore Girls / Warner Bros.