You know what's good? Nutella. And pancakes. Now imagine a line of Nutella pancakes 100 metres long. Well, that's going to be a reality next Wednesday February 28th when the deliciously nutty Nutella team try to smash their own Guinness World Record for longest spread of Nutella on pancakes.
They're aiming for a 100m long line in the shape of a huge love heart, with the hazelnut spread stretching across every fluffy panned cake linking up to spell out sweet nothings between lovers and friends, which can be entered on the site over HERE.
The Guinness World Record attempt is happening on the grassy lawns in front of the Great Hall at Sydney University next Wednesday from 11am, and if they break the world record, y'all can all celebrate with a tasty pancake.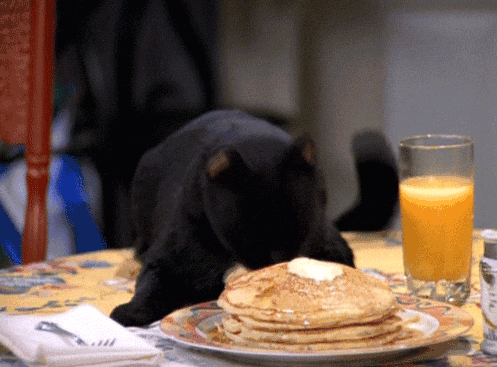 It's a win/win situation, really.