Sydney burger chain Rashays, who entered the McDonald's versus Hungry Jacks burger war with its Big MacJac burger, has decided to bring forth a treaty of sorts on McHappy Day.
The Aussie burger joint is vowing to donate $10,000 to Ronald McDonald House Charites Australia and cease the sales of the burger across all 30 restaurants for the duration of the day.
"We have always supported the Ronald McDonald House Charities, but this year we feel it even more important to remove our Big MacJac from the menu and encourage our patrons to visit McDonald's," said Rashays founder Rami Ykmour.
"McHappy Day is not about being cheeky or irreverent, it's about supporting a charity that does good for Aussie families with seriously sick children.
"As a father myself, I cannot imagine going through what these families experience. There are more important things in life than a juicy Wagyu burger; Saturday is McDonald's' day to shine."
Truly the addition of "juicy Wagyu burger" in that sentence is sending me. We stan a rivalry.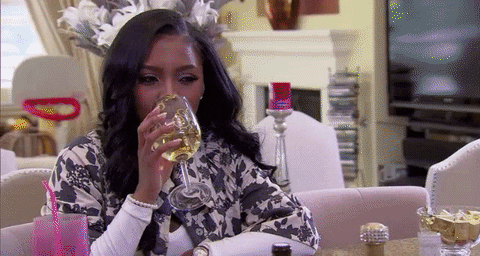 In case you missed it, Rashays were sent a cease and desist from its rivals McDonald's after it released the Big MacJac, which aimed to poke fun at the court case that the burger company has been fighting against Hungry Jacks. So that's a Big Jack, Big Mac and Big MacJac existing out in the world for you to sink your teeth into and compare.
Ykmour, his wife, four children and also his entire cricket team will also apparently be making an appearance at Punchbowl Macca's this Saturday, in an attempt to encourage everyone to give their time and money to support the charity, so go say g'day.
It must be noted though that as soon as Sunday 15th November rolls back around, the Big MacJac will be back on sale. This is only a temporary treaty you see, but it sure is a kindhearted one.
The Big MacJac in all its glory. Source: Rashays.
So yeah, if you're looking to vacuum down a Big MacJac on Saturday, Rashays themselves are recommending you take a trip down to Macca's instead and support the cause.
The court case between McDonald's and Hungry Jacks is still continuing to this day, as the judge has moved the final outcome to mediation.