PEDESTRIAN.TV has partnered with KFC to bring you finger-lickin' goodness.
Here's a question for ya: do you like fried chicken and late night snacks?
If your answer was 'um, heck yes!' then we've got just the thing for you.
For one hour (and one magical hour only) the fried chicken kweens, KFC, are giving out free chickeny goodness to late night revellers when the clocks go back on 7th April, 2019.
Because what better way to celebrate scoring an extra hour than with a ~Magic Hour~ consisting of free finger-lickin' good chicken?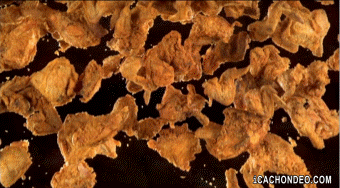 But this ain't your regular nuggs situation, na-ah. This is the launch of a brand new, limited-edition dish.
Brace yourselves, because we're not sure you're ready for it.
*DRUMROLL*
KFC will be dishing out ridiculously yum, Australian-first chicken nachos, or 'Chachos'.
Feast your eyes on the delicious chickeny goodness:
YAAAM
Yep, this is an actual thing that's happening. We wouldn't dare joke about something as sacred as fried chicken.
Cop a closer look at the nachos-laden tenders right here:
omnomnomnom
The limited-edition 'Chachos' will feature KFC's Original Recipe Tenders loaded with avocado, Supercharged Sauce and Nacho Cheese Sauce and topped with fresh tomato salsa.
Here's everything you need to know to pick up your free late night snack.
From 2-3am on Sunday 7th April, as soon as the old 3am becomes the new 2am, KFC's Food Truck pop-up will be parked outside the State Library in Melbourne's CBD giving away free, delectable Chacos to hungry folk. To keep the party going, there will also a range of local DJs playing sick bops while you munch on your tasty treat.
What's the catch, you ask? Well, there isn't one.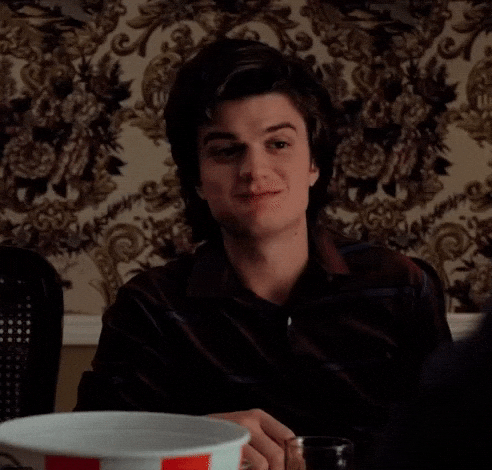 Whilst the giveaway time is pretty early in the morn, chances are you're probably going to be out with mates the night before anyway, so you can just swing by the pop-up on your way home instead of ordering your standard Deliveroo.
So go forth, alert your chicken lovin' pals and get ready to be amazed.
Image: Supplied