Nothing gets much more iconic Brisbane than the XXXX Brewery. In its 140th year of being in action, the historic spot is going to open its doors to the public for the first time in 26 years for the first XXXX Presents: Live at the Brewery festival, celebrating beer, live music and good food. Sign me the heck up!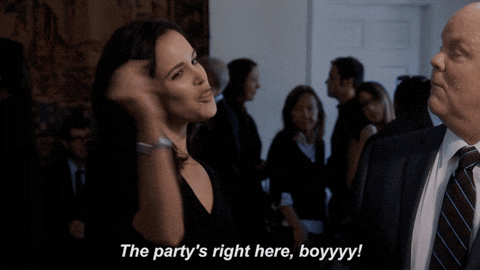 Punters can expect food stalls, limited edition XXXX merchandise with local and international musicians who'll be doing their thing at the base of the famous brewery silos. You'll also get a free brewery tour with your ticket
The full line-up will be announced in mid-September, but it was curated by the folks at local fave music store, Jet Black Cat Music, who have previously thrown local festivals like End Of The Line, so you know it'll be a blast.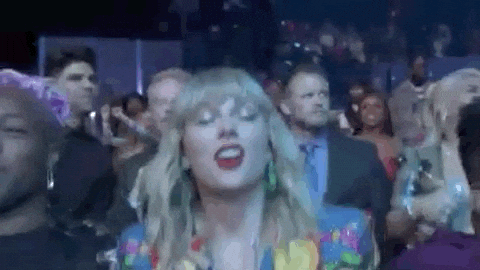 "Everything from the bands to the poster design for this event has been exciting to program," says Jet Black Cat music's Shannon Logan. "I can't wait to share what we've put together."
Tickets go on sale Monday the 16th of September at 9 am Brissy time, but you can register here now to get yourself a reminder and have exclusive first access to tickets and early bird prices until sold out.
Image: Supplied