The annual rankings from AirlinesRatings.com are in, and it turns out there are five airlines you almost definitely do not want to book a seat on. But we'll get to that. First, behold Qantas, taking out top place on the safest list.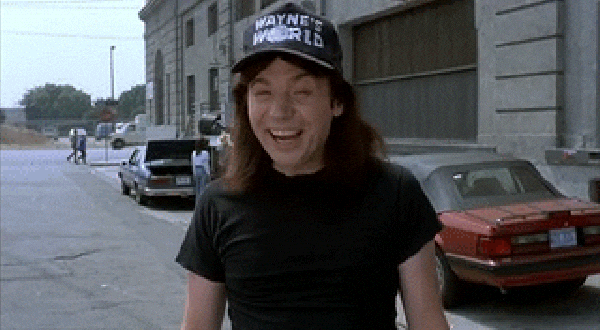 To reach the top 20 verdicts, AirlineRatings.com looked at audits from aviation's governing bodies and lead associations, government audits, crash and serious incident records, the age of the fleet and more factors they deemed the most important to safety. So yeah, pretty damn safe.
Speaking with Traveller, AirlineRatings' editor-in-chief, Geoffrey Thomas reckons the continued achievement from Qantas is pretty impressive.
"It is extraordinary that Qantas has been the lead airline in virtually every major operational safety advancement over the past 60 years and has not had a fatality in the jet era."
The rest of the top 20 listed, presented in no particular order, also includes the likes of Air New Zealand, the Virgin group of airlines in Atlantic and Australia, Singapore Airlines, KLM, United Airlines, Alaska Airlines, British Airways, Cathay Pacific Airways, Emirates and more. So basically, plenty of choices for your next travel plans.
For those of you who are like me who spend as little money possible on flights so we can spend more at our destination of choice/because we're on a budget, please enjoy the top 10 safest budget airlines in full and listed alphabetically, because I'm biased like that.
Flybe
Frontier
HK Express
Jetblue
Jetstar Australia / Asia
Thomas Cook
Volaris
Vueling
Westjet
Wizz
Besides having stand-up safety records, they also passed the strict International Air Transport Association Operational Safety Audit (IOSA), which is apparently not common among low-cost airlines.
But now, arguably even more important than knowing the safest airlines, is knowing which ones to avoid if you value your safety, which I absolutely do. In which case, you're going to want to avoid Ariana Afghan Airlines, Bluewing Airlines, Kam Air, and Trigana Air Service. who all only scored one or two stars in all that safety auditing. No thanks.