Ah, Italy. The land of pizza, pasta, reasonably priced Pinot Grigio, Call Me By Your Name, beautiful coastline vistas, tiny streets, Aperol spritzes and the second season of Master of None.
I think it's pretty clear from this cliché-riddled sentence that I've never bloody been to Italy, but you know what I could change that for less than a thousand bucks because there's a cheap flight situation going on that I'm finding harder to resist than anything on a menu involving pesto.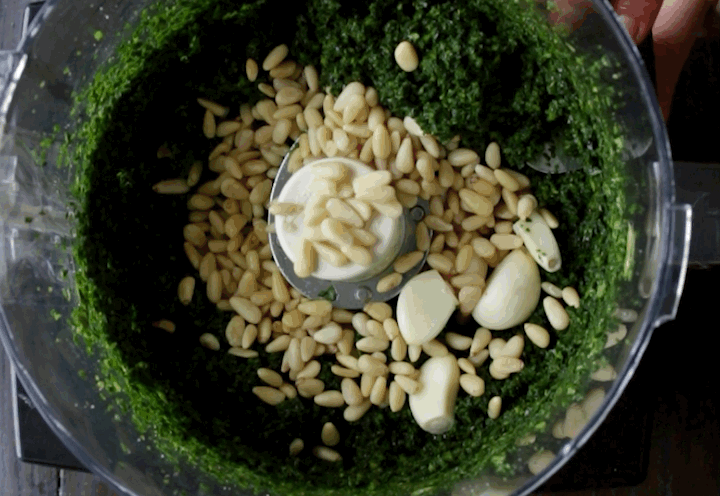 Thai Airways are currently slinging flights to Rome and Milan, which are both in Italy I believe (but then again I've never been so who knows!), for about $900 RN depending on your departure city.
If you're in Perth, it will set you back a cool $910 to head to Milan or $932 for Rome. Melbournites can expect to pay $927 for Milan and $949 to Rome, while it's $943 Milan / $966 Rome for Sydneysiders and $949 for Milan, $972 for Rome if you're departing from Brissy. All the details are right HERE if you care to plan your dream holiday, and no this ain't sponsored content I've just got your back.
While most of the flight dates are in the Northern winter, there's some cheeky Euro summer ones tucked in there, so this time next year it could be YOU being that person on Instagram who makes the rest of your friends molto geloso as they peep your piccies.
Image: Instagram / @natassjy