Fashion can be a tricky thing. One minute you're rocking low-rise flares and body glitter and rushing out to get the Christina 'do (black and blonde, baby, ain't nothing classier than that) – the next, everyone's in high-waisted boyfriend jeans and cold-shoulder tops. It can be baffling, and crazy-making, and deeply disorienting – how many times have you found yourself wondering, "Is that really cool?"
In the case of the $565 ($US450) Sequoia dress by label Creatures of Comfort, you can feel at least a smidgen of relief. The answer, in this instance, is definitively "no".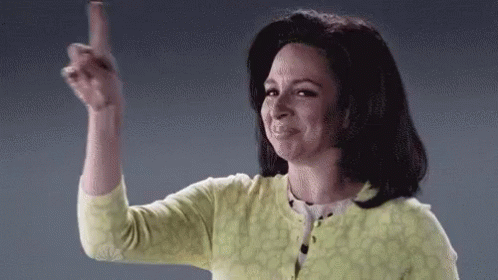 No, this dowdy, over-priced, baby-shit brown marquee is not cool. It is not farshon. It is definitely not worth more than half a grand.
And although we may all be slaves to changing trends, even the slavish amongst us couldn't have the wool (or cotton/poly blend) pulled over our eyes by this sackcloth monstrosity.
bless everyone who is pretty enough, skinny enough, and rich enough to wear this dress pic.twitter.com/7XFmL0G8bf

— Doree Shafrir (@doree) August 1, 2017
serving these Typhoid Mary LOOKS https://t.co/B10wDwBPDL

— im baby jeff (@shamikaofficial) August 3, 2017
Adding this to my Amazon Amishlist.

— Toby Herman (@tobyherman27) August 1, 2017
$450 to look like i just stepped off the Mayflower??? i think tf not https://t.co/D2QKg7Kbic

— rose colored boy (@PASTELKREEPA) August 2, 2017
the sister wives and I all decided to go with turd brown. the color matches our sadness.

— Amy Brady (@ingredient_x) August 1, 2017
lol 450$ to look straight out of the conjuring https://t.co/gdck4pFy2S

— danny (@Danny_Vista) August 3, 2017
That's a dress I could go out with my girls in…and immediately start accusing the elderly in town of witchcraft.

— Alana Massey (@AlanaMassey) August 1, 2017
You must be out your damn mind if you think a girl is paying $450 to look like an extra on The Crucible! https://t.co/qy16hCWzGO

— ® (@drewbarreymore) August 3, 2017
OMG it comes in SEXY too. I'm dying. I died. pic.twitter.com/LVSR03cR7l

— Mary Beth Williams (@embeedub) August 1, 2017
Not today, Fashion Satan. Not today.
Image: Creatures Of Comfort