Ever since Meghan Markle landed in Australia last week, alongside eternal bae Prince Harry, everybody's been watching the princess like a hawk.
Not only are people shamelessly on the lookout for a sneak peek of her baby bump (er, definitely guilty), they're also obsessing over her down-under style. And her latest outfit delivers on both the bb and fashion front.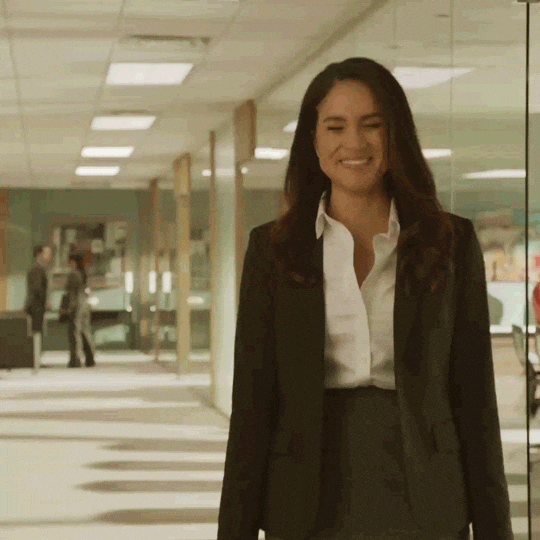 For her latest public appearance at Queensland's Hervey Bay Meghan wore a crimson polka dot dress with short sleeves, button up front and flattering belt detailing around the waist.
If you look even closer, juuuuust above her right arm (I'm a freak, deal with it), you can definitely make out a growing bub bump and I hate how excited I am about this.
The dress, designed by & Other Stories, is a surprisingly affordable op for the Duchess, costing a dece $160.
FYI: that's a helluva lot cheaper than the other outfits Meghan's worn on her Aussie tour so far, many of which have gone above the $1,500 mark.
https://www.instagram.com/p/BpOP43ihN8E/
The dress was identified by a royal fan on Twitter who just happened to have the exact same piece hanging in her wardrobe.
It looks like @TheLadysMaid identified Meghan's dress, recognizable because she owns it! The piece is by & Other Stories, called the "Waist Knot Midi Dress." pic.twitter.com/VOlDfoQMtY

— What Meghan Wore (@whatmegwore) October 22, 2018
For those playing at home, & Other Stories is the sister brand of high street fashion mogul, H&M.
Not surprisingly, one quick look at the brand's website and the dress has already sold out, because of course.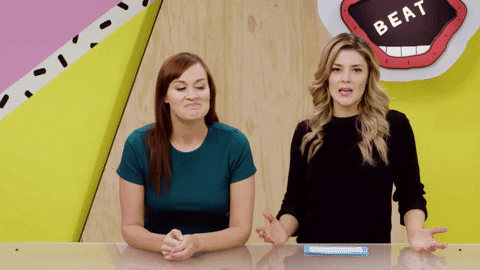 It's reported that the dress sold out within minutes, meaning we really had no fkn chance tbh.
Megs finished the outfit with a pair of matching burnt umber leather sandals by Sarah Flint and we're also very here for the flats babe.
Now, if you'll excuse us, we have some Google alerts to make.