For years, Selena Gomez has reigned supreme on Instagram. But all good things must come to an end and the kween has just been dethroned by an unexpected A-lister.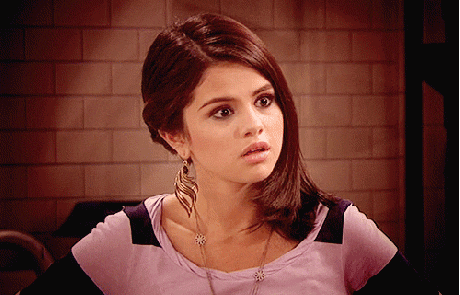 To refresh your memory, Selena currently has over 144 million followers, a tough number to beat.
So who the heck overtook Selena, you ask?
The new top dog is none other than Cristiano Ronaldo.
While both stars look neck-and-neck for the title, a quick search on Gramblast (an app that breaks down exact account followings), shows that Selena has 144,330,455 followers at the time of writing, compared to Cristiano, who now has 144,364,318.
The ranking shift comes one month after Selena announced she was taking some time out from social media.
"Update: taking a social media break. Again" Selena wrote in September. "As much as I am grateful for the voice that social media gives each of us, I am equally grateful to be able to step back and live my life present to the moment I have been given. Kindness and encouragement only for a bit! Just remember- negative comments can hurt anybody's feelings. Obvi."
If you're still kinda surprised that Selena was overtaken by a footballer, you're not alone. Especially considering Cristiano is currently being sued for rape by Kathryn Mayorga, following an incident that took place a Las Vegas hotel room back in 2009.
Not surprisingly, his account has a tonne of sporting shots, which ain't a big shock:
A few shameless shirtless pics:
And the odd snap of his family:
We're really not sure how to feel about this whole thing tbh.