Since entering the beauty industry in September 2017, Rihanna and her Fenty Beauty empire have kicked some serious goals.
In addition to producing a series of sell-out products, the brand even took out the top spot in Time Magazine's Best Inventions of 2017 list – which definitely says something.
One of the main reasons Fenty has been such an overwhelming success is because of it's hella inclusive ranges. For example, the brand's Pro Filtr Foundation is available in a whopping 40 shades – an offering bigger than many of the other industry competitors.
[jwplayer 3Ti4mum0]
Now, to ring in the new year, Rihanna's just gone revealed the newest addition to Fenty Beauty: a brand spanking new collection of Pro Filtr Concealer in, get this, 50 SHADES.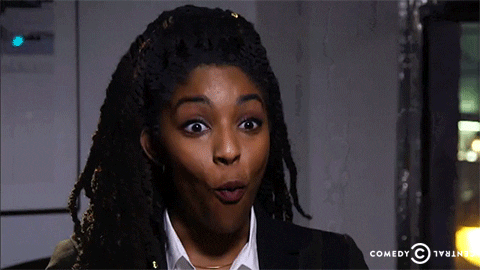 Rihanna shared the good news on Instagram in the form of a how-to tutorial and some snazzy product snaps of the entire range:
https://www.instagram.com/p/BsGWuKRALJJ/
"New year, New #FENTYBEAUTY! ????????‍♀️ We got #THECURE to your #newyearseve hangover!" the post reads.
The new liquid concealers are described as "creamy, creaseproof, and longwearing", which sounds like a total dream to be honest.
Check out all the glorious shades here:
"We all got a lil' something to cover up! Blemishes, dark circles, bags, and even hangovers, #PROFILTRCONCEALER is #THECURE to hiding it all in a creamy formula that's longwearing and creaseproof."
As though that wasn't good enough, Fenty's also confirmed it's bulking up it's Pro Filtr Foundation range to 50 shades, matching the diversity of the concealers:
"We are adding 10 more #PROFILTRFOUNDATION shades, for a total of 50, to the collection. These shades were specifically created by @badgalriri to match skin tones y'all didn't know we could."
"Same soft-matte, longwearing, light as air, and photo-shoot ready formula that y'all know and love, with more shades to match more skin tones!"
According to Fenty Beauty, the new concealer range drops on the 11th of January, 2019 – so mark the date in your diaries, folks.