Okay, WTF 2019? Why are all the most iconic and beautiful redheads ditching their famous ginger locks?
As Summer Heights High famously pointed out, "redheads aren't a race" but they sure are a special kind of folk, and now they're dropping like flies in Hollywood.
[jwplayer y5bz6doa]
In case you weren't already aware, a few weeks ago Isla Fisher ditched her firey hair for PLATINUM BLONDE – which she might have since dyed back? – causing mass mourning among the strawberry and non-strawberry stranded community alike.
Now Emma Stone has gone and followed form, leaving her killer hue for some 'plain jane brunette' (as a brunette, I can say that).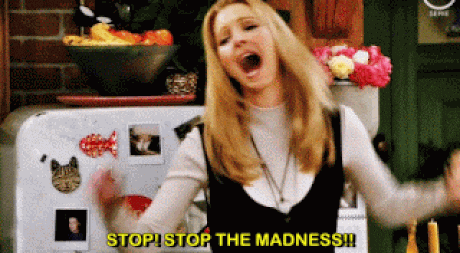 For those of you who aren't too good with names, this is Emma Stone:
Aaaaaand here she is as a brunette, making her first red carpet appearance as a dark-haired lass at the 30th Annual Producers Guild Awards in California:
While Emma always looks amazing, because she's Emma Stone, we can't help shedding a single tear for the hair that was.
For many, Em's the poster girl for just how insanely good red strands can look, and now it's gone, living on only in our minds.
RIP.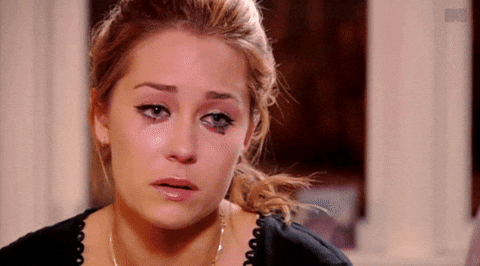 Granted, Emma is not a 'natural' redhead (or brunette for that matter), but that's definitely how we recognise the actress best and a distinctive trait we've come to love about her.
But it ain't all bad news, fam.
At least one celebrity has moved over to the red side, with 13 Reasons Why's Katherine Langford making the reverse move – switching her brown hair for some Little Mermaid-level locks – which she absolutely rocks by the way.
Anywhoo, what do you think of Emma's new hair? Are you a fan of the change, or do you prefer her signature 'do?