Just like psychics and good brunch spots, concealer is just one of those things that you need a recommendation for.
Whether it's a trusted beauty blog, or even just your mate who's obsessed with makeup, honest reviews help sort the wheat from the concealer chaff.
But ultimately, no matter how many recommendations you read, the strongest testament to a product's effectiveness is how much it sells, right?
So when we heard that there's one concealer putting the rest of the market to shame, we thought you'd wanna know about it.
The votes are in and Australia's top-selling concealer has just been revealed.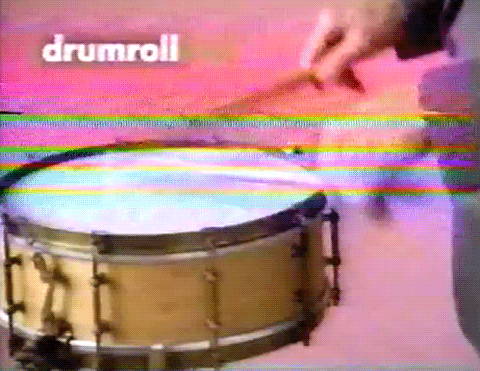 The winner is none other than supermarket cult classic, Maybelline's Instant Age Rewind Concealer:
As you can tell from the label, the Instant Eye Rewind focuses primarily on erasing dark under-eye circles, like so:
The lightweight, creamy formula is perfect for brightening dark shadows and covering blemishes.
Want proof of how good the coverage is? Check out this clip of the concealer practically erasing a tattoo:
Ok, that's pretty impressive.
Plus, the product's sponge-type applicator also makes it easy peasy to contour. Heck, this chick even uses a mix of hues to create her entire base, blending shades to create a foundation before going back in with lighter and darker tones to create depth:
And it's not just shoppers who love this affordable concealer. The Instant Age Rewind even snatched up a handful of prestigious beauty awards, dubbed the 'Best Concealer' in both the general public and editor's choice Best In Beauty Awards 2018.
The best part? It costs less than 20 bucks. That's right, you don't have to drop a tonne of dollarydoos on concealer to get some heckin' good results.
The Instant Age Rewind concealer is reasonably priced at just $19.95, and is available in pharmacy, grocery and variety stores across Oz.
Image: Vogue