They've been couple goals for 6 whole years, but blessedly pretty (and ultra-private) pair Dylan O'Brien and Britt Robertson have apparently been broken up for months.
WHAT.
The pair, who met while filming the movie The First Time back in 2012, broke up "earlier this year" with Us Weekly saying they can "exclusively confirm" the bust-up. NOOO.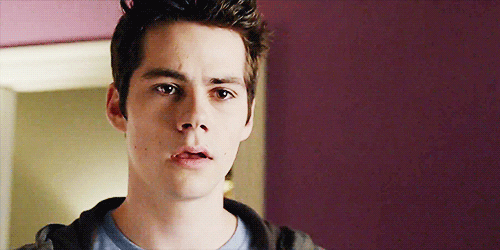 Fans reckon that Girlboss star Britt's already moved with actor Graham Rogers, with eagle-eyed stalkers noticing that she's popped up in a few of the Atypical star's Insta posts of late. Hmmm.
There was this subtle little appearance:
And then this… not-so-subtle one.
Meanwhile, Maze Runner and Teen Wolf star Dylan has not been spotted cosying up with anyone since he was spotted hanging with Chloe Grace Moretz in August, and if the job is still going then I absolutely volunteer as tribute.
We'll have a decent stalk and update you if Dylan couples up with anyone anytime soon.
Image: MTV / Netflix