As if Miley Cyrus and Lili Reinhart weren't already the sources of major envy, now they're out here bragging about their respective boyfriends' sexual prowess and I'm only 99 per cent jealous and 1 per cent happy for them.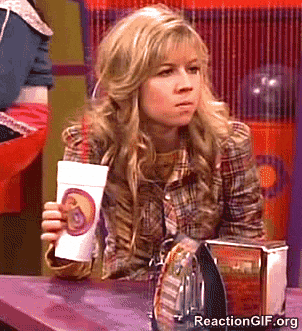 The revelation came after popular meme Instagram account Sour Psycho posted a meme that read:
No men have all five:
good dick game

empathy

a heigh about 5'9

no hoes

common sense
https://www.instagram.com/p/BreqkFPhQXp/
I mean, truer words have not been spoken (or, erm, memed) in my opinion but according to both actresses, their men possess all five blessed qualities.
"Mine does! Don't give up!" Miley wrote in reference to bae Liam Hemsworth.
"I found one!" Lili Reinhart added, referring to her boyfriend and co-star Cole Sprouse.
But that's not all, folks!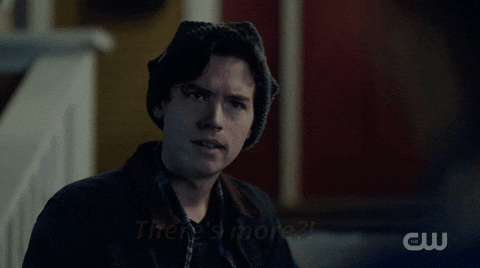 Apparently epic boinking abilities aren't the only skills these lads boast.
It looks like they're also empathetic (a quality that few men possess nowadays), super tall, able to deny the advances of "hoes" and have common sense which is, again, a rare characteristic.
Let's hear it for ze bois.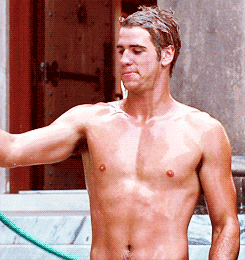 But 'ang on a minute, we can't give the men all the credit here. Sure, they're dreamy as furck but just LOOK at the women they're dating.
Two of the smartest, most stunning and talented gals in Hollywood who constantly use their platform to spread awareness on important issues and do their bit for charity whenever they can.
I guess what I'm trying to say is that they're both matches made in heaven and while, again, I'm extremely jealous, I am also very happy that both couples managed to find each other and bless us with these public displays of adoration.