The creators of Splendour in the Grass and Falls Festival have been given $1.5 million from the Federal Government so that they may create a brand new festival, which is sure to draw in audiences from all across the country. Dunno about you but that sounds like an outrageously good time.
Secret Sounds, which runs both festivals, were given the money as part of the Restart Investment to Sustain and Expand (RISE) fund, which has pumped $60 million across the country to resurrect the arts sector after this batshit year we have all been through.
Secret Sounds are just one of the 28 main groups that are getting a piece of the dollarydoo cake, but while other organisations will be using their money to support existing festivals and shows, this is the only instance of the Aussie people getting something completely unexpected from the funding.
So far there has been no word from the people at SS, but Co-Chief Executive Jessica Ducrou has called the new festival an "exciting innovative project we look forward to launching in 2021."
I for one am so ready. Throw this festival my way because the mystery is killing me.
The Federal Gov themselves have also given us a hint at what this new festival will look like, saying the funding aims to begin "development of a festival that would keep audiences connected while also reaching new audiences across Australia and overseas".
Reaching new audiences overseas? So are we talking about something that possesses enough gravity to turn heads in the way that something like Coachella does? I truly could spin theories around this one sentence for months to come.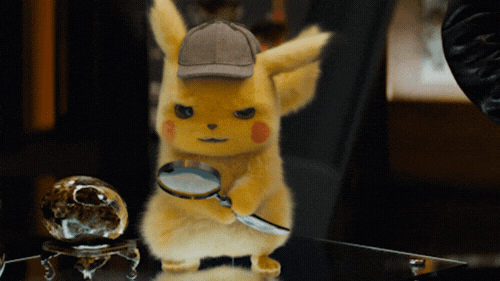 While Secret Sounds have been blessed with $1.5 million, organisations such as Bluesfest received $1 million, to ensure that its 2021 offerings will be as COVID-safe as possible. After all, sanitiser, temperature checks and the general amount of security guards needed to control the people cost dough.
Meanwhile, the Australian Theatre for Young People received $751,432 in a bid to pump some life back into the theatre scene. Theatre kids rejoice!
Even though Splendour in the Grass has been cancelled for 2020, headliners The Strokes, Tyler, the Creator and the Gorillaz have been booked in for 2021, so fingers crossed that nothing goes wrong there.
Image: Getty Images / Matt Jelonek