Actual angel on earth and Australia's greatest musical export, Sia, has just wrapped up blessing the country with her first tour in quite some time – but her show in Sydney on Saturday night almost didn't go ahead at all.
Thanks to the seriously inclement weather in Melbourne, the award-winning songwriter had to book it to Sydney by car, a casual 13-hour trip.
As if that wasn't enough, they reportedly blew a tyre just moments from the venue, which, caused a, um, unenviable situation:
I may be five minutes late. We couldn't catch a plane due to weather, so drove thirteen hours then blew a tire which has given me crazy diarrhea. Bear with me guys. I love you.

— sia (@Sia) December 2, 2017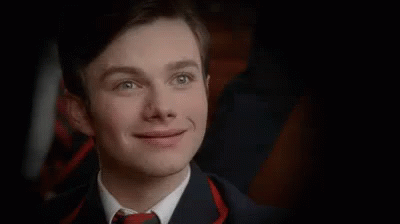 Thank god for Twitter, tbh, because despite her emergencies, the singer / wig enthusiast was able to keep her fans posted as she made a mad dash for the venue.
Four minutes from venue. Fully dressed. Ready to go. Bear with me. Massive apologies.

— sia (@Sia) December 2, 2017
Are you imagining Sia struggling into a giant headpiece in the back of a taxi? Because I am.
Fans were not in the least put out by her very slight toilet-related tardiness, with most of them cheering the singer on for being so candid.
Omg it's not called diarrhea anymore but Siarrhea from now on

— max ✨ (@maxfurlerr) December 2, 2017
Seriously just come out on a toilet we honestly don't mind ????????????‍♀️

— Bianca Louise (@roadtogypsylove) December 2, 2017
Awww ❤️ Don't Worry Queen, we would wait the whole lifetime for you ????????????

— ????SiaFurlerLovers???? (@siafurlerfanpg) December 2, 2017
Can't blame someone for being late after an unexpected case of the dire rear. By all accounts, it was a ripper of a night regardless, and we love Sia just that little bit more now.
Source: News.com.au
Image: Getty Images / Don Arnold