So, you're making around $1K a week? That's a wild concept. Look at you go, you mini mogul.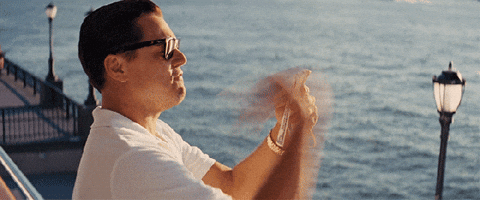 Given the booming rental prices, and the increasing difficulty in landing full-time employment, you ain't doing so bad at all.
But, if you're like the majority of us who don't rake in $1K a week, don't feel disheartened just yet – there are other ways. Perhaps you miraculously win $1K from one those new $2 Instant Scratch-Its, for example, involving a weekly giveaway of $1K each week for an entire year, and decide to splurge. (To celebrate, we're also giving away $1K a week, which you can enter at the bottom of the article.)
Either way, here's some advice on how to live it up if you have a sweet, sweet $1K in your pocket. Treat yo'self.
BOUJEE RESTAURANT
DATE IDEA: Take a special someone to Vue de Monde in Melbourne's Rialto, for example, with the menu price starting at a cool $275 per person. Not only will your boo will be miraculously impressed, but so will all your Instagram followers when you inevitably flex it on the 'gram. I mean, it's 2019. After all, if you're trying to live your new, best, boujee lifestyle but no one can witness your new, best, boujee lifestyle, are you even living your new, best, boujee lifestyle?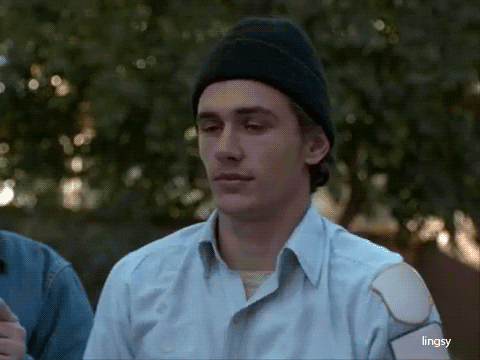 SKY DIVING
This newfound coin should force you to live a life filled with high-adrenaline activities. High-adrenaline activity number 1? Sky diving, which could be your latest hobby for only a few hundred dollars. Feel the wind in your hair, like Beyoncé living her best life when she's onstage with a fan in front of her, but 14,000ft above ground. Love that for you.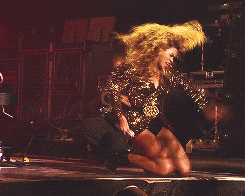 ZORBING
High-adrenaline activity number 2? Zorbing. You know, the sport that involves you getting inside a big blown-up ball and being hurled down a hill? That's the one. Zorbing may have started in New Zealand, but more and more zorbing sites are popping up over Oz. It's only a couple hundred from your fat stack anyway. Happy days.

ORGANIC STORES
Okay, hear me out on this one. Have you ever headed into one of those super luxe organic supermarkets that sell one blueberry for $29, gold-encrusted vegan white chocolate for $1,223 and have subsequently felt really undeserving and ashamed? Well, now's your time to shine. Like Julia Roberts coming back to that high fashion store in Pretty Woman, strut into your organic store and splurge, baby. The world is your organic oyster.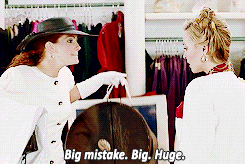 MASSAGES
Massages for days, weeks and years. Care for a 24-karat gold mask, for example? How about a rosewater bath followed by a 5-hour caviar body scrub? Perhaps, a quick dip in a plunge pool filled with the regretful tears of your exes? Whatever it is, you've got it. Who said that money couldn't buy happiness?
Okay punters, to celebrate Instant Scratch-Its' new $2 ticket where you could win 'Win $1K A Week For A Year', available for purchase at newsagents, you also have a chance to win a mouth-watering $1K a week here! To enter, all you have to do is tell us below how you'd choose to live it up with a relaxing $1K in your pocket, and those boujee dreams could become a reality.
Until next time, ballers.
[competition-button link="https://www.pedestrian.tv/live-the-life/"]