Don't know if you've realised yet, but the 2018 Financial Review Young Rich List has been announced, and young is truly young this year, with 22-year-old Aussie-born app designer Nick D'Aloisio, making his debut on the list at number 91 with a fairly respectable wealth of $29 million.
Yes, he is definitely more successful than you. And that's ok, we'll all get through this.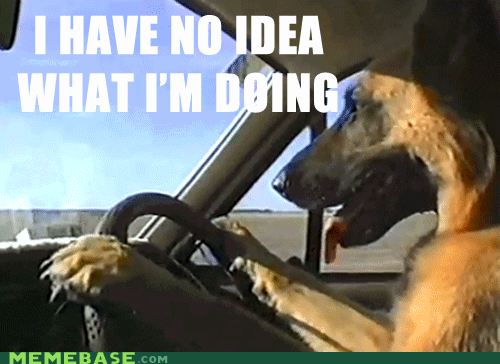 He might be new to AFR Magazine, but he's not new to rich lists of the world. While he spent his early years in Perth, he's been living in England for some time and he made the British newspaper The Sunday Times' Rich List earlier this year.
You know what's more insane to me? The fact that he actually starting making his millions at the tender age of 17 when he sold his app, Summly (which brought the news into one easy to find place) to Yahoo for $US30 million. At only 15 he became the youngest known entrepreneur to even manage to raise the capital needed to develop the app.
Last year Yahoo announced it was going to shut the app after 4 years and direct users to its Newsroom app instead, but clearly, that hasn't had much of an impact on Nick's stride.
According to a profile on Business Insider he hasn't been idle with his success. He's also an investor in DeepMind, a British artificial intelligence company, and is currently fundraising for a new project called Sphere Knowledge, which helps users find and chat to experts on a wide range of topics.
He's still studying at the University of Oxford, which frankly WHY when you could probably teach the class? But also good, great, education is important.