Well, it's that time of year again mates. The one where AFR Magazine releases its Young Rich List and you stare hopelessly at their success while thinking of your own measly bank account and deciding that this year is finally the year it will change.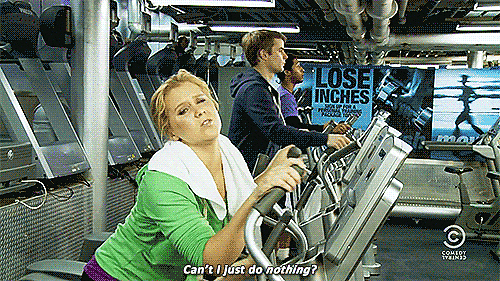 Unless of course, you happen to be one of the successful folks that actually made the list. Just to put it in perspective, the total combined wealth of the top 100 on the 2018 Financial Review Young Rich List has hit a record $23.5 billion. That's an average wealth per person, excluding leaders and constant rich kids Atlassian's CEOs, is $95 million. That's COOL and totally NORMAL.
How young is young? The average age on the list is 35, and I really miss the days of that seeming like a really far off number. Twelve 20-somethings made that cut, one of whom is major fitness entrepreneur success story Kayla Itsines, who will also be gracing the cover of AFR Magazine's 2018 Financial Review Young Rich List November issue.
Look, as a person who follows Kayla's Bikini Body Guide (you're welcome Kayla and if you're reading this I'm totally open to a bottle of wine or something to thank me for my contribution to your crazy wealth), she actually definitely deserves this. She was one of the first people in the fitness sphere that were teaching women strength over skinny, and to focus on how you felt rather than your weight. And that's pretty cool in the changing world of positive body image.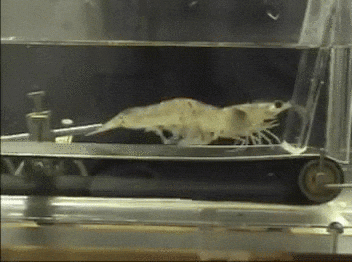 Just sit your little broke selves down for this. Last year Kayla was listed as having a net worth of $63 million. Which sure, seems like a lot until you check out her ranking and combined wealth on this years' list.
Coming in equal 5th and 6th place, Kayla and her fiancé Tobi Pearce, who helped her turn her workouts into the guide so many follow today, have a combined worth of $486 million. FOUR hundred and EIGHTY-SIX million. Suddenly $63 million seems like chump change and I am shook.
This makes the couple Australia's wealthiest 20-somethings, and Kayla the highest ranked woman, thanks to their fitness app Sweat, which is the world's biggest female fitness community.