PEDESTRIAN.TV has partnered with Billy Blue College of Design to inspire all of you creatives out there. Check 'em out here.
If your friends often mistake your bedroom for a crack den, it might be time to tackle it head on and spruce it up a bit. You know, so it doesn't feel like you're squatting in your own room.
It's never too late to give your sleeping quarters a bit of a cheeky makeover, and we're starting you off nice and easy with a few easy steps. (A bonus step from yours truly would be to remove any mouldy dishes or wet towels immediately – the only life form in your room should be human and/or dogs.)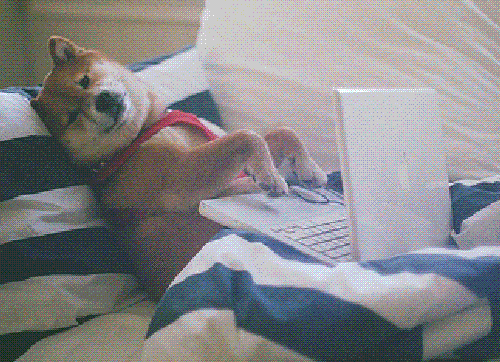 Interior designer and Billy Blue graduate Lisa Ulfrengen has five bang-on pointers for you to give your room a facelift, and because they're tips that are accessible to anyone, even the laziest of us can follow along.
Have a peek at Lisa's hot take below:
You hear that hoarders? Keep things minimal. If you have to wade through old newspapers to get to your bed, you've hit critical levels.
Check out other courses at Billy Blue to get you inspired to study or to pursue a field of work that you're truly passionate about.
As an added bonus, you can enter the comp below for your chance to win a sweet new Canon EOS M5 Mirrorless Camera, a carry bag and memory card, as well as a gourmet lunch and a mentoring session with food photographer Jacs Powell.
1 x Canon EOS M5 Mirrorless Camera
– 1 x Camera Carry Bag
– 1 x Memory Card
WIN A MENTORING SESSION WITH PROFESSIONAL FOOD PHOTOGRAPHER JACS POWELL & A CAMERA PACK!