Pedestrian.TV has partnered with MediBank to help you take control of your health.
Ah, the dentist. We always come away from an appointment looking fabulous and sparkly, yet for so many the thought of going instills genuine anxiety. For some people it might because their oral hygiene could be improved and they're dreading what the dentist will say – but my dudes, isn't that all the more reason to get in that chair ASAP? For others it's just all in our heads.
The standard recommendation agreed upon by dentists is to make the effort every six months. And I know, I'm sitting here feeling slightly guilty trying to count back to my last appointment too.
But finding an affordable health insurance plan fixes that right up. Look for something that includes relevant cover for you – like Medibank's Extras which include 100% back on up to two dental check-ups a year, including x-rays, with Members Choice Advantage dentists.*
And all those thoughts you have that make you feel awkward about your dentist checkup? We've all had them. Don't believe me? Here's a taster.
1. "Should I be closing my eyes? Does everyone else close their eyes?"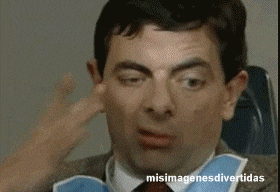 2. "Why the hell did I have tuna for lunch. Poor dude"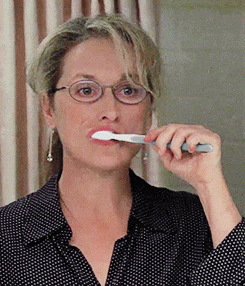 3. "Is my tongue meant to be in this position? Is it getting in their way?"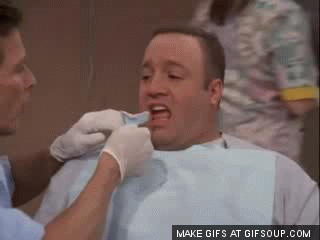 4. "I wonder what they'd do right now if I just bit down on their finger"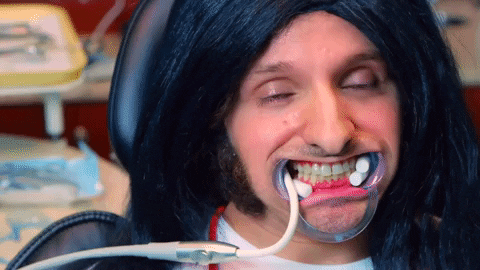 5. "Oh dear god – the scrapey thingy."
6. "What are these giant glasses even protecting me from?"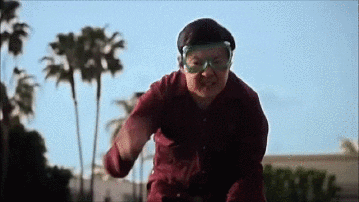 7. "Why does every dentist office smell like this?"
8. "Why do they keep asking me questions while my mouth is propped open?"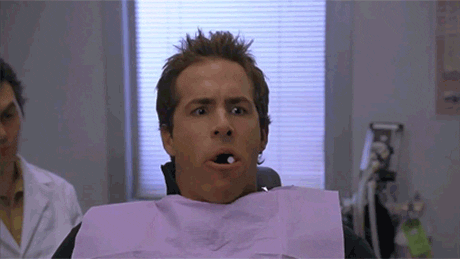 9. "Are they judging me for never wearing my retainer?"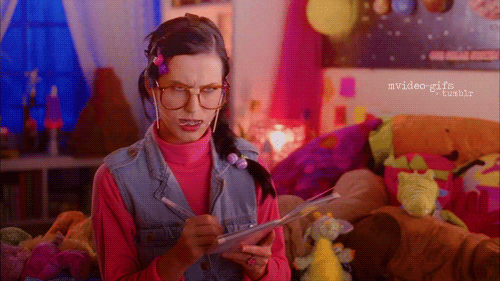 10. "I'm going to floss forever more. I will literally be THE most dedicated flosser."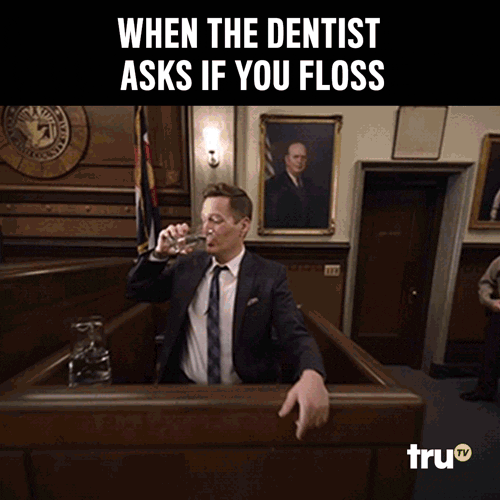 11. "I wonder how long until I can eat again…"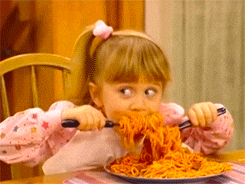 *2-month waiting period applies. Limited to 2 x dental check-ups on all extras annually. Max 2 x bitewing x-rays per check-up, where clinically needed. Not available in all areas.