Don't get me wrong, friends and family are the best things to happen since sliced bread. You know, if sliced bread could actually listen and emote, not just act as a bookend for your various sliced meats. Lift your game, bread.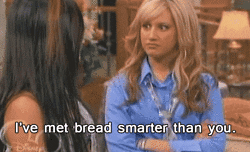 Anywho, your nearest and dearest can mean the world to you, but that doesn't necessarily equate to being the best people to open up to. Sometimes, you just need an outsider's perspective.
If you reckon you need to chat about your mental health but don't feel up to chatting to people you know, have a peruse through these alternatives. Some of them might not be your cup of tea but it's good to know all the same.
Your local GP
I have such strong admiration for GPs in general. You can quite literally go in there with (almost) any problem under the sun and they won't even bat an eyelid, they've seen it all.
They're also trained to treat a bunch of physical and mental health issues, so you're not just copping advice from some Joe Blow on the street who thinks they know the A-Z of the world. Do you know what a xanthophyll is, Joe Blow? Huh? Do ya? I mean, neither do I but I don't claim to either.
The point is that GPs are equipped to treat you for a bunch of health concerns and can recommend referrals or consultations to work with you and discuss your treatment options. Don't be nervous to hit them up because as I said – they've seen it all.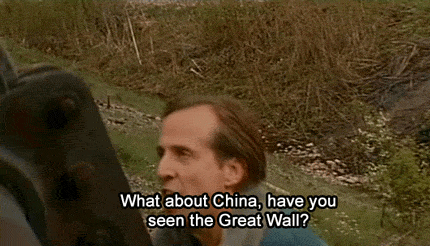 Hotlines
For people who absolutely froth a convo but hate having to put on pants and leave the house (same), there are hotlines for almost every topic under the sun.
Feeling a bit blue? You best believe they have multiple hotlines for that. Need some help with uni or dealing with stress in general? Right here. Want to debate with someone over the necessity of Marmite? Well, they technically don't have a hotline for that but feel free to call me and I will spend six hours dragging Marmite through the mud. There's only one yeasty spread that deserves its place on the shelf.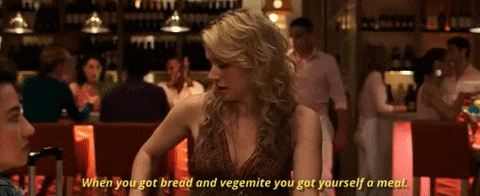 Support groups
You'd be surprised to learn that there are so many people out there experiencing something similar to yourself. One of the best things you can do is find these people so you can share your experiences – this is particularly handy if one of the reasons you're not speaking to your friends and family is because you don't think they'll be able to relate.
A good starting point is to join one of the online group chats here. The entire thing is run by health professionals, you can speak anonymously and you can hear other people's stories. Feel free to have a squiz at some transcripts of past group chats to get a bit of a vibe for it.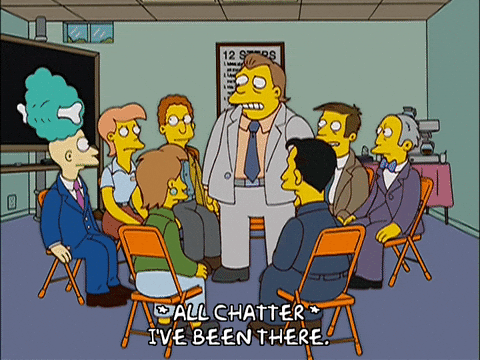 headspace facilities
headspace is an organisation to help you tackle life in general – legit, any questions or problems you have can be taken to any of the 100+ centres across Oz.
If you're having a rough go of it or just need some good ol' advice from some good ol' professionals, you can suss out locations here, or if the internet's more your speed, you can hit up their online assistance support service, eheadspace.
Just always remember that there's a tonne of help out there, so if you're feeling like your mental health needs some tending to, try to reach out to anyone or any service you feel comfortable with using.
If you or someone else needs support in a crisis situation please call Lifeline on 13 11 14 or the police on 000 for emergency support.