After 10 gloriously hilarious seasons, Modern Family is sadly coming to an end, leaving super fans such as myself to wonder how they're gonna wrap things up. They've had weddings, babies, pets (#neverforget the alpaca), breakups, the works! So what can they do to really go out with a bang?
Well according to new reports the ~bang~ includes the death of a main character.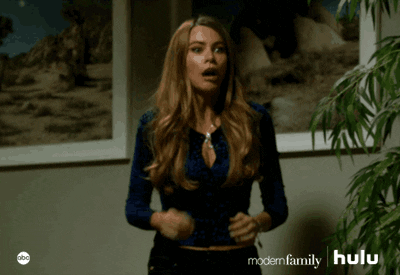 Co-creator Christopher Lloyd tells Entertainment Weekly that the story arc for the final season involves the beloved characters dealing with a "significant" death.
"We're handling some bigger life events in this season," he says. "We do deal with a death, which is certainly a topic that families have to deal with, and on television, it's not easy to do because that's a heavy subject. But at the same time, it would seem unusual for a family not to go through it."
He hasn't revealed much about who croaks but he promises that he/she is a "significant character on the series" and the death "will be a moving event — and an event that has repercussions across several episodes."
I feel like everyone's immediate guess will be the fam's patriarch Jay Pritchett (Ed O'Neill) 'coz he's the oldest but that seems way too obvi.
I also don't think they're dark enough to kill off a beloved family member but it has to be someone we'd actually miss as he's said that it's a "significant character."
Perhaps Cam (Eric Stonestreet) and Mitch's (Jesse Tyler Ferguson) mate Pepper (Nathan Lane) or Phil's (Ty Burrell) Dad Frank Dunphy (Fred Willard) or Gloria's (Sofia Vergara) ex/Manny's (Rico Rodriguez) Dad Javier (Ben Bratt).
Who knows! All I do know is that I'm not ready to say goodbye to any damn one of them.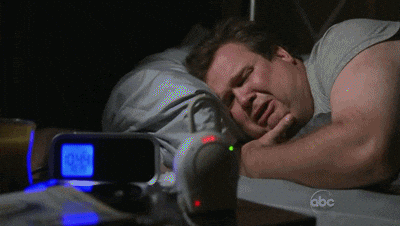 Image: Modern Family