The Bachelorette may be done and dusted but drama lives on forever. In a recent helping of Bachie tea, turns out former Bachelorette frontrunner Timm Hanly may have given extensive tips to this year's winner Frazer Neate on how to get to the end of the show. Truly wild.
This week on the So Dramatic! podcast, host Megan Pustetto spoke to Shyanne Mirabelli, who claims to have been dating Frazer for 2-3 months before he went on the show, and still keeps in touch with him now.
A few weeks ago Shyanne was actually invited onto the podcast after revealing that Frazer texted her about having babies just before he went on the show, which you can check out here. Unfortunately, she was busy at the time, so now she's here to give us ALL the goss.
Throughout the podcast, the pair spoke about Frazer's mindset going into the show, how he felt about his experience, and how his good mate Timm Hanly coached him in preparation.
Shyanne started off by spilling that Frazer went onto the show with intentions to gain popularity and "start his concreting business."
According to her, Frazer said; "I'm not going on to find love, it's just an experience."
Now that is truly unsurprising on so many levels.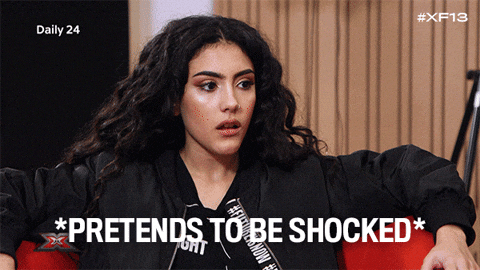 "He'd never watched an episode… he only knew about the perks. He knew Timm and what his life was like," Shyanne said.
"Timm said: 'Bro, you're going to make it so big, you need to get with this agent'."
According to Shyanne, it was because of Timm that Frazer was so well-liked within the show, and also in the media's eye.
"I heard that Timm had been coaching Frazer before the show, telling him things to say and how to suck up to producers, is that true?" asked Megan.
"I do know that Timm told him that it's a game and that you need to get in the good books with the producers and do what they want you to do," said Shyanne.
"Timm did definitely give him pointers. Timm was apparently calling him two-three times a day saying block this journo, block this pap. I'll get you in some Front Runner, we'll help each other out."
Honestly wild.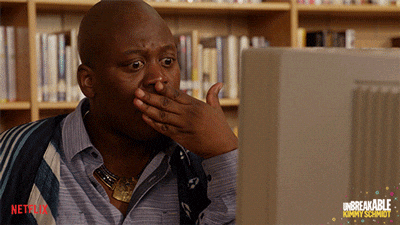 Angie Kent was not too pleased to find out that Timm had possibly said these things, and wrote a few lines on the So Dramatic! Instagram page:
"It's been over a year to still have to read rumours and see this dross. I had nothing but love for homeboy. If this is the truth why does he have to feel the need to keep bringing up our experiences and full know this would hurt anyone's feelings," she wrote.
"Let it go. He got his happily ever after, I didn't. So let's be a bit more kind to people's feelings.
"Matters of the heart are tough hey. Just don't get what blokes get out of saying stuff like this… put it to bed and know your words and actions can hurt people. If he didn't say it, can we stop with the rumour mill? Makes my trust in men so gloomy and non-existent haha."
You can have a listen to the podcast yourself right here.
Somewhere in the middle of this big mess is the truth, but honestly who knows at this point what is actually going on behind the scenes.
Image: The Bachelorette