Breaking news. Drop everything. Yes, even the breakables!
Word on the street is that following the successful return of meathead madness Jersey Shore, MTV bloody well might be relaunching noughties TV ~*gold*~ The Hills!
But there's a catch… a big one.
Lauren Conrad probably won't be returning.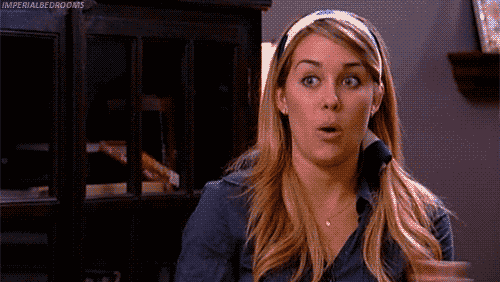 An insider told Us Weekly that literally every member of the gang is keen to return for a reunion except for Conrad.
"The rest of the crew is all still friends besides her. Everyone else is down to do it."
Her decision to not partake in the series could have something to do with the fact that she's busy being a mum and a big shot CEO for her lifestyle brand, or it could be because of her fractured relationship with former co-star Audrina Patridge (who, btw, she hasn't spoken to since the show ended).
Partridge, who has expressed interest in returning for a reunion, recently told GRAZIA that she is still in contact with the main players in the show except for Conrad.
"I've talked to Kristen, I've talked to Heidi and every now and then I see Brody. I haven't talked to Lauren since the finale."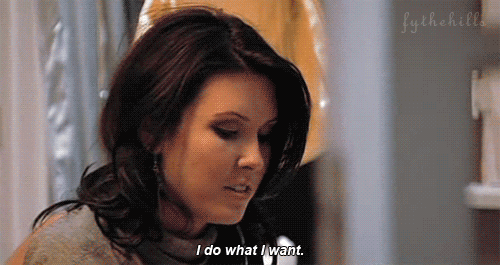 As for the others, Whitney Port seems to be down to return and she recently told Us that there has been a whole lotta chatter about The Hills 2.0.
"I think there's a slight possibility. I mean, people are talking about it a little, but there's nothing actually like concrete in the works. I think it would be hard to get everybody back together again just because we're all in such different places, but it'd definitely be something fun."
But the biggest question is: where does Speidi stand on the whole thing?
A couple of months back, Kristin Cavallari revealed that Heidi and Spencer were the only ones standing in the way of a reunion.
Here's what she said during her appearance on  Jenny McCarthy's US radio show:
"Well truth be told they were trying to get us all together, and then two people pulled out. Well it's for a specific reason [Speidi] can't do it… they have another contract so they're not able to do it."
But according to this new insider, Lauren is the only one who's anti-reunion.
Could it work without Lauren? Has Speidi ~finally~ changed their minds about returning? Is Justin Bobby still a dream boat?
SO MANY QUESTIONS!!!
Image: MTV