In news that has made me happy but also mildly resentful due to the connection to my one true love Keanu Reeves, former Home and Away star Samara Weaving has landed a role in the upcoming sequel to the epic Bill & Ted movies.
Deadline reports that Weaving will play Thea Preston, the daughter of now-middle aged Bill S. Preston (Alex Winter) in Bill & Ted Face The Music, while also confirming the casting of Brigette Lundy-Paine as Billie Logan, a character lucky enough to actually have a reason to call Keanu Reeves "dad". Am I jealous? Not at all!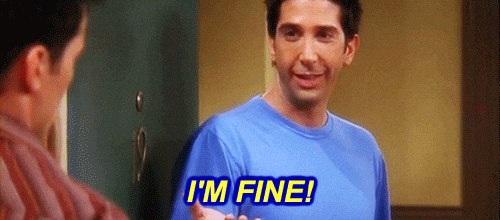 The movie is set for release in August 2020, and will feature the daughters joining their dads for another excellent adventure.
Team that with last month's news that John Wick 4 will be hitting cinemas in May 2021, that's a nice steady amount of Keanu Reeves content for us to heartily consume.
Hollywood, you're doing things right.