The royal rumour mill has been abuzz with word that Meghan Markle and sister-in-law Kate Middleton are at odds with one another and according to a new report, their husbands have also been beefing as well.
A freshly surfaced ~rumour~ reveals that the brothers had a bit of a scrap last year over how Prince William was treating his soon-to-be sister-in-law, Meghan.
Apparently Harry was pissed that his brother wasn't making much of an effort to welcome his new gal into the royal fam.
"Harry felt William wasn't rolling out the red carpet for Meghan and told him so," a sneaky source told Vanity Fair's royal reporter Katie Nicholl.
"They had a bit of a fall out which was only resolved when Charles stepped in and asked William to make an effort. That's when the Cambridges invited the Sussexes to spend Christmas with them."
Might sound like small potatoes, especially considering it was a whole year ago, but it reportedly kicked off a bitter feud between the two as "there has been tension between William and Harry in the last year."
Rumours of a rift between the couples were fuelled when it was recently announced that Harry and Meghan are set to move into Windsor Castle's Frogmore Cottage, and out of Kensington Palace, where Prince William and Princess Kate live.
This royal tea sure is tasty, innit?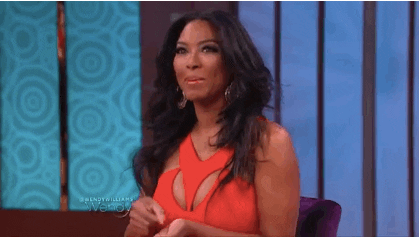 Image: Getty Images