Sorry to destroy the teen dream on ya but angel bbs Millie Bobby Brown, 14 and Jacob Sartorius, 15 have called it quits and literally what even is the point of love?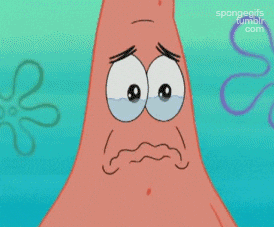 The Stranger Things star made the heartbreaking announcement that she and her singer bae had put an end to their seven month love affair via her Instagram Story.
"The decision with jacob and i was completely mutual," she writes. "We are both happy and remaining friends."
The 'Skateboard' singer posted a similarly worded message on his account: "The decision w mills was completely mutual & we are both happy and remaining friends."
Fans went into panic mode after noticing that the pair had unfollowed each other on Instagram then as shooketh tweets started doing the 'rounds, they decided to confirm the sad news.
The young lovers started dating back in January with a source telling Us Weekly that their friendship had blossomed into a relationship after they began spending a lot of time together. They celebrated New Year's Eve together at Walt Disney World in Orlando, Florida.
They cemented their relationship by becoming Instagram official in late January when she posted a black-and-white snap of them together alongside three heart emojis. A month later, the couple exchanged "I love you's" while celebrating her birthday.
But as they say all good things must come to an end and now the pair must go their separate ways and pursue other things like, I dunno, high school or puberty or something.