Riverdale sweethearts Cole Sprouse and Lili Reinhart may be red carpet and Instagram official but that doesn't mean they're ready to talk about their relationship so don't even bother asking them 'bout it.
Understood?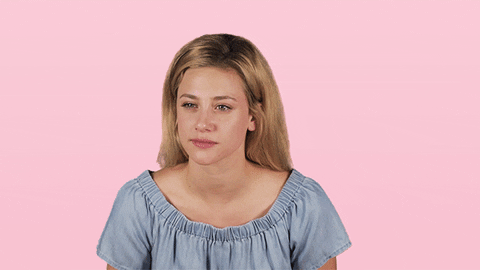 In a new interview with Harper's Bazaar, Reinhart explained why she's not cool with talking about her epic romance with her co-star.
"I'm not OK talking about my relationship. I'm not going to tell you my love story. That's just not appropriate right now."

Adding, "I don't act to be famous. I just am a performer."
The IRL Bughead first sparked romance rumours last year when they were photographed holding hands and looking all coupley at Comic-Con in San Diego.
Since then, they have been spotted on many a romantic rendezvous including couple getaways to Hawaii, Paris and Mexico.
They made their red carpet debut together earlier this year at the Met Gala, which fans interpreted as a sign that they're ~finally~ ready to be open about their relationship, but it looks like they're still keeping the lid on it.
The actress also told the publication that she's struggled to adjust to the "speculation" involved with being in the public eye.
"Am I pregnant? Am I dating someone? Am I gay? Am I gaining weight? Am I homophobic?"

"People will always have something to say. I've accepted that. It doesn't mean it's not frustrating when people say those things. It's not like it just rolls off my back. I choose my battles now. If it's something that I'm passionate about, I'm going to talk about it. I'm going to say that I don't approve of our president, I'm going to say that I don't approve of a lingerie line only having skinny models."
While I'm low-key disappointed that she won't offer up any deets about her relationship, I am happy to see that she's publicly shaming the president.
Stick it to the man!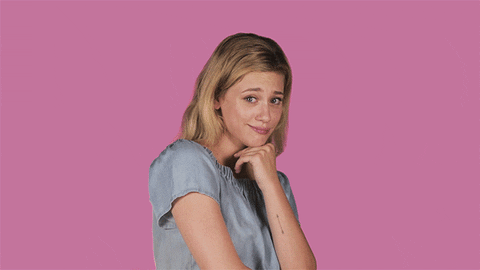 Image: Getty Images