Earlier in the week, Kar-Jenner devotees were devo'd to learn that king Kylie Jenner was no longer sharing pics of her blessed bb Stormi Webster.
The shock announcement was made in the comments section of a pic Jenner posted alongside her bubba:
"Yeah I cut my baby out. I'm not sharing photos of my girl right now," she wrote.
To add to the devastation, KJ also deleted a bunch of yr fave Stormi snaps, leaving only photos where her face was hidden, such as the following:
People were V. confused about Kylie's rash decision and demanded answers from the beauty boss regarding her motives.
Many speculated that her reasoning had to do with online trolls and according to a pal of the reality star, this is absolutely correct!
The sneaky insider told PEOPLE that Kylie was sick of the hate that she and her bb were copping and opted to shield Stormi from social media.
"Kylie felt so protective of her baby when she was pregnant. This is why she didn't share any bump pictures while she was pregnant. After Stormi was born, Kylie was the proudest mom."
"She couldn't wait to show off Stormi to her fans. She posted pictures, because she was so excited to be a mom. Unfortunately, social media is a crazy place. People have been making nasty comments."
"Kylie is shocked and doesn't want her daughter's pictures to be a part of something negative. She might reconsider in the future, but for now, she won't post any more photos of Stormi's face."
I hope all you keyboard warriors are happy. You've ruined it for everyone!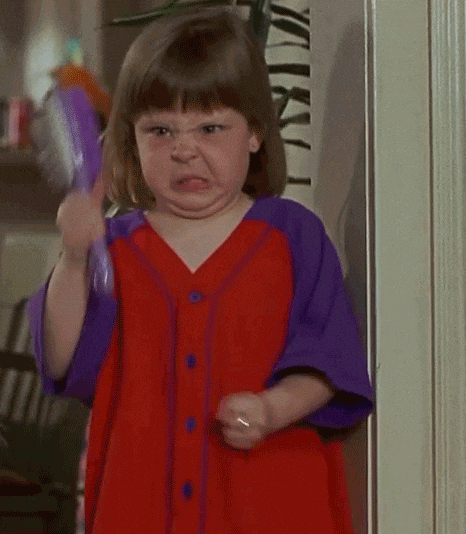 Image: Instagram