If Younes Bendjima thought he could just dump a Kardashian and waltz away without a scratch, he was wrong. Deaaaad wrong.
ICYMI: Earlier today news got out that the 25-year-old had ended his two year relationship with the eldest sis of the Kar-Jenner klan, Kourtney Kardashian.
While the 39-year-old had remained silent on the matter, Benjima confirmed the news to be correct by commenting on an Instagram post that reported the split by Daily Mail.
"They really want me to be the bad guy," he wrote with a series of laughing emojis. "Fuck your Hollywood bullshit (cant have fun with your friends no more)." He then added, "dailymail Where are my 12 other friendssss? Nice catch tho."
After Insta account The Shade Room shared his screenshot, Kourt's lil sis Khloé Kardashian commented on the post, writing:
"Alexa play 'heard it all before' by Sunshine Anderson."
Obviously enraged by his ex's sister's clap back, he took to Insta to write the following holier than thou post that I really don't care for, aye.
"Once again you guys failed. I'm not attached to this 'life' so you can't touch me. I know who i am where i'm from and where i'm going and that bothers you. Only one opinion matter the one of my Lord. Have a wonderful day," he wrote.
Next up it was Kim Kardashian's turn to go in for the shade and she clapped back by writing:
"Nice pics from your 'boys trip'," along with a long nose-face emoji, implying that Younes was lying about his so called 'boys trip' as he was spotted getting cozy with Jordan Ozuna in Mexico.
Bendjima has yet to respond to the latest attack but stay tuned 'coz something tells me this whole drama is far from over.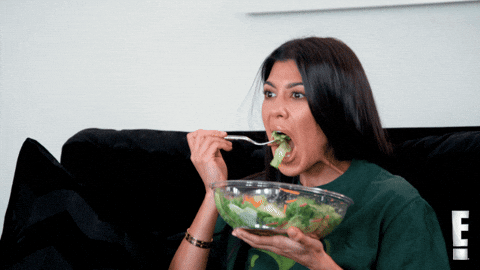 Image: Instagram