Well, Australia's only just getting over their collective devastation after last night's episode of The Bachelorette Australia, in which delightful hottie, style god and frontrunner for Angie Kent's heart, Ciarran Stott, decided to leave the show after learning of the passing of his beloved grandmother.
It seemed it wasn't a decision that came easily to the 25-year-old Brit, who had quite the connection with Angie. As for the Bachelorette herself, she managed to hold it together for Ciarran's sake until his car drove off, and then she broke down in tears saying "What if he was the one?"
Guys, I'm crying again.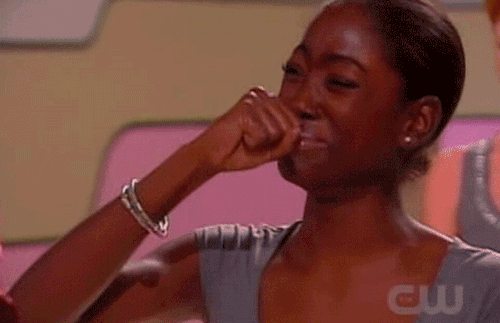 Anyway, PEDESTRIAN.TV's Steff Tan chatted to a very brave Ciarran this morning (seriously, imagine having to talk about such a difficult experience all day, what a trooper) and of course asked if he has any regrets about leaving the show at that particular point.
"I could've been the frontrunner and taken it out, but I do believe that everything happens for a reason so if it's meant to be, it's meant to be," Ciarran told P.TV. "Who knows." Ciarran was pretty diplomatic when it came to Angie, saying he doesn't know if he still has feelings for her, but he'd be happy for her if she found ~ the one ~ at the end of her run on The Bachelorette. If not, then he wouldn't mind if Angie slid into his DMs . Really, he means it.
"I wouldn't mind cracking on with it again."
YES, Ciarran. YES.
We just had to ask though – there's been a lot of rumours flying around that sweet Ciarran isn't actually single at the moment, which would make it pretty difficult for him to a) get back with Angie or b) be the next Bachelor, which lots of fans are begging for.
Ciarran tells P.TV that he's not back with his ex-girlfriend (and fellow Bachie alum Renee Barrett who was on Matt Agnew's season for 0.5 seconds), which is goss that's been making the rounds lately. "Yeah, I've seen those rumours too. I live in Darwin, it's a very small place. We're in the same friendship group. We have hung out but we're not back together, no. I'm single." Hear that, Angie / Bachelor casting director? Important!
It's not just Bachie fans that want to see Ciarran step into the Bachie shoes for the 2020 season of the show, Ciarran tells P.TV that he's keen as hell to do it if it's an option.
"Yeah definitely, I would take that opportunity. That's been the question of the day, really," he laughs. "I haven't been approached yet. It's all speculation at the moment but if they approached me, I would definitely go for it."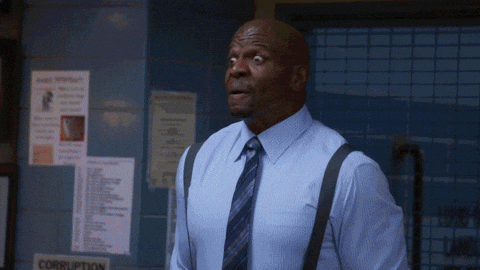 As for right now, Ciarran isn't sure what's on the cards, although he is thinking about moving out of Darwin… to Sydney… where The Bachelor is bloody filmed. C'mon Channel Ten, we're just GIVING it to you at this point.
"Hopefully I'd find a job and get something happening there," Ciarran hints. "We'll see."
If you want to pre-emptively apply for The Bachelor's next season without knowing who he is, you can right HERE.