Chris Pratt and Katherine Schwarzenegger have already sussed out a date and a theme for their wedding so it looks like he'll be marrying her and not you, sorry.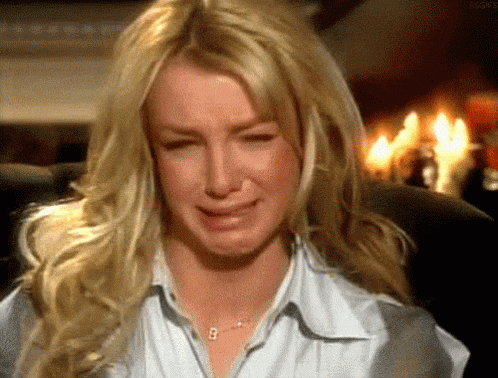 [jwplayer xCDzqVIu]
The 39-year-old actor revealed that while the pair haven't "really" started planning the blessed occasion, they have already come up with an idea of the theme for their nuptials.
"A little, you know, maybe fall, winter kind of thing and you know, we've got a lot to get done," Pratt told Us Weekly at the premiere of The Lego Movie 2: The Second Part. That would put their wedding anywhere between September 23 this year and March 19, 2020.
For reference, I Googled what a 'fall theme wedding' would look like and as you can see from the below screenshot, it's very lush and naturey which defo fits in with the couple's country vibe.
And below is what comes up when you search 'winter theme wedding', complete with snow flakes and lotsa white. Like, if Elsa threw her own Yule Ball, this is how it would look.
Pratt added that his son Jack, 6, who he shares with ex-wife Anna Faris, is "so thrilled" about the impending wedding.
An insider close to the couple recently told PEOPLE that they most likely won't have a long engagement, which backs up Chris' new statement.
"They are one of those rare couples that you root for from the beginning," says the source. "It won't be a long engagement — Katherine has already talked about having a summer 2019 wedding."
Another sneaky source added more details about what their wedding will look like.
"They're going to want a religious wedding," the insider claims. "I know that Chris does, and I assume that she does, too. God is going to be a part of this marriage."
Adding, "He's constantly around other people who have no faith or are apologetic about it, but not her. She is willing to talk about it to anyone who will listen."
The Parks and Recreation star announced that he had popped the question to the 29-year-old author via Instagram on January 13.
"Sweet Katherine, so happy you said yes! I'm thrilled to be marrying you. Proud to live boldly in faith with you. Here we go!" he captioned a photo of the pair.