He might have fame being Thor and/or the next iteration of the Men In Black, Chris Hemsworth is an Aussie boy at heart, and his new movie gig has him coming back to the golden shores of Australia. Not quite Summer Bay, though.
According to Deadline, Down Under Cover is a buddy-cop comedy starring Chris Hemsworth and Tiffany Haddish, which has the pair (you guessed it) working together after reluctantly being put together on a case.
Hemsworth is set to play an undercover detective trying to unravel a bunch of casino heists – and the main suspects are a collective of Aussie male erotic dancers.
So, it's essentially like if Hemsworth was in Magic Mike but he's also a cop and also Channing Tatum grinds open casino vaults while gyrating to 'Pony'.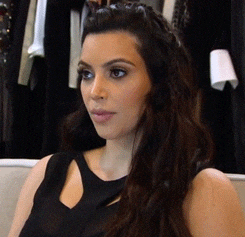 I am…so utterly here for this it's not funny. Like if you could take Magic Mike and mix it with Oceans Eleven and 21 Jump Street (maybe?), then you've got my new favourite movie on your hands.
I'm going to go and watch this on the biggest screen I can find. Brb booking out the entire Melbourne IMAX.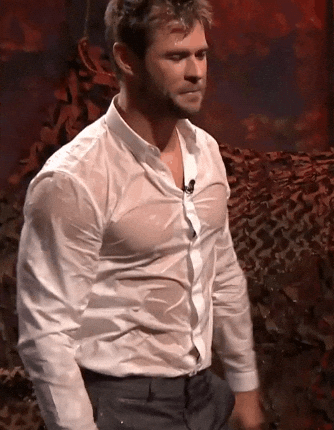 Tiffany Haddish's character is pinned to be the 'lone wolf' kind of cop who reluctantly has to work with Byron Bay Beefcake on the case, where I assume Chris Hemsworth will be incredibly shirtless and oiled up at all times.
What a punish, I'd haaaaaaate going to work every day with that around.
Both Tiffany Haddish and Chris Hemsworth have shown off their solid comedy skills in the past, with Haddish splitting sides in Girls Trip and Chris is…well he's Australian, so his comedic timing is just inherited, really. (But he's also shown moments of comedy gold in Thor: Ragnarok and Avengers: Endgame.)
The whole thing is being produced by both Chris Hemsworth and Tiffany Haddish through Chris' co-run production company, Thematic Productions, and the whole thing is being penned by upcoming comic writer, Peter Hoare.
Just please, for the love of God, hire Aussies to play any and all Australian characters. Don't force non-Aussie actors to attempt our brash and nasally accent.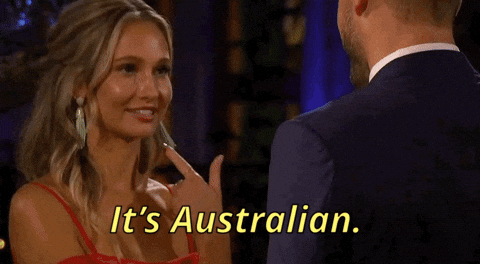 Now if you'll excuse me, I'm surrendering myself to Horny Jail for the next thousand years.
Source: Deadline
Image: Getty Images / Christian Petersen